Following The Steps
Floor Care Tips As Facilities Reopen
---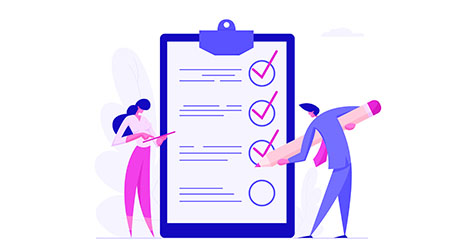 Increased disinfection of high-touch surfaces had many facilities taking a hiatus from floor cleaning tasks, particularly labor-intensive ones. Nevertheless, as businesses resume normal hours and people return to work, foot traffic is on the rise — and custodial departments are beginning to shift their gaze and their attention downward.
"Floors are neglected even at the best of times," says Stan Hulin, president of Future Floor Technology Inc., Gladstone, Oregon. "A lot of focus this past year, and rightly so, has been put on disinfection, and that's taken the place of floor maintenance. But it's important to understand that just because it's under your feet doesn't mean it can"t contribute to the spread of disease-bearing germs and viruses."
Indeed, floors serve as the catchall for dust, dirt and all manner of airborne particles. Once it settles, such matter can be transferred indirectly to other surfaces.
"Floors are typically the largest reservoir of pathogens in a facility — more than toilet seats, push bars and other frequent touchpoints," says Mike Sawchuck of Sawchuck Consulting, St. Catharines, Ontario, Canada. "As people cough, speak or sneeze, much of the airborne particulates eventually are pulled down by gravity to the horizontal surfaces."
According to Sawchuck, people entering the facility also carry in pathogens that have accumulated on the soles of their shoes. Furthermore, when people pick up a pen or a briefcase off the floor, they can potentially transfer those pathogens to their hands or other surfaces.
next page of this article:
Machine Maintenance Prevents Infection Spread
---