Faces of the Frontline
Faces of the Frontline Honors Renita Askew, Walters State Community College
---
BY Jackson Silvanik, Managing Editor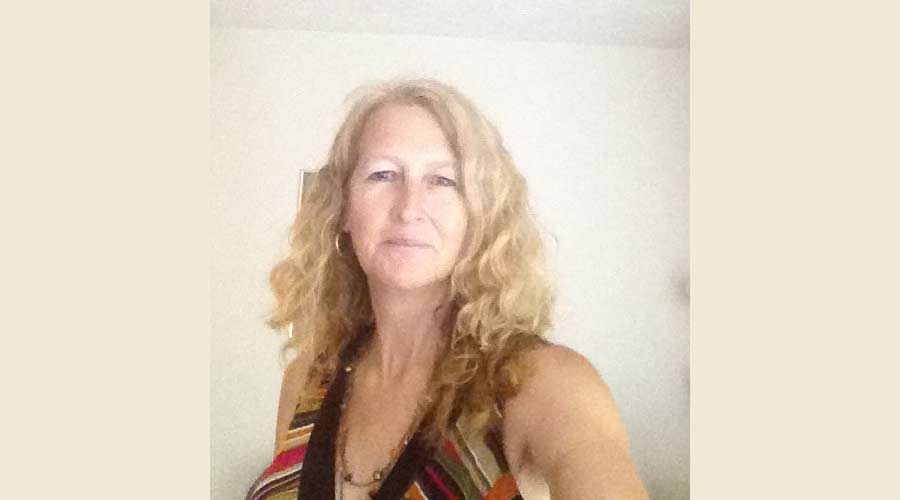 It's rare for a worker to be so adept at performing their responsibilities that there's hardly any room left for improvement — but ask Renita Askew's supervisor and co-workers at Walters State Community College and they might just tell you she's hit the ceiling. In her seven years as a day shift custodian at Morristown, Tennessee-based Walters State, where she largely handles the Technology Building herself, her process has been sharpened almost to a point. In fact, whenever the department evaluates their performance, Askew tops the charts.
Like many institutions, Walters State was dealt a tough hand by the COVID-19 pandemic, with forced closings and mandatory cleanings throwing off daily schedules for months. Askew not only adapted her work routine to meet these new standards, but dialed in her technique with such excellence that there was not a single delay or shutdown because maintenance needed extra time to get the building ready. Her flexible approach to completing the tasks at-hand paid off perfectly in a situation that evolved daily and required considerable adaptability from frontline workers.
Jason Martin, her supervisor at Walters State, says that Askew is in fact the torchbearer for the entire department.
"She completes her custodial assignments in a timely, efficient manner and maintains a wonderful working relationship with those in her building and within her department at other locations," remarks Martin. "She models consistency in the performance of her duties and maintains a positive attitude while doing them."
Askew has been a hit with her coworkers from the very start. With her considerable experience and intuitive problem-solving skills, she's a strong example for other employees that are just learning the ropes or trying to figure out how to optimize their own processes. She approaches each day with an open mind, which is one of the reasons that she proved to be such an asset in the fight against COVID-19. She wasn't just flexible when it came to scheduling, she continually evaluated the safety and effectiveness of her own strategies, always looking for ways to work in a more timely and efficient manner.
Martin expresses the gratitude of the entire campus community. "Walters State significantly appreciates her and truly appreciates the opportunity to applaud her efforts and significant contributions."
Jackson Silvanik is the Managing Editor for Facility Cleaning Decisions, and lives and works in Lexington, Kentucky. He joined Trade Press Media in 2021 and also edits and writes for Contracting Profits and Sanitary Maintenance and CleanLink.com.