Faces of the Frontline
Faces of the Frontline Honors Maria Sanchez, Johns Hopkins Applied Physics Laboratory 
---
BY FCD Editorial Staff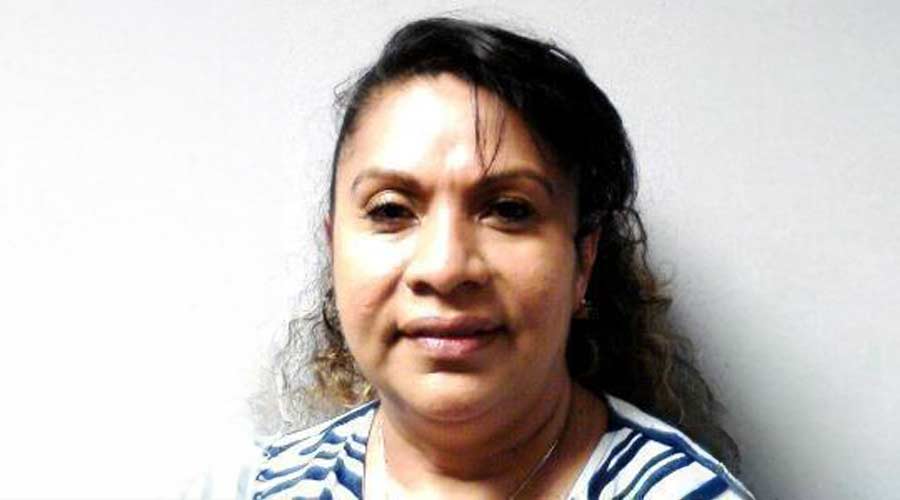 Physics laboratories aren't necessarily the first place to turn when searching for a top-flight cleaning employee, but it's an environment where their work can be even more vital than usual. Maria Sanchez has been working at the Johns Hopkins Applied Physics Lab for more than two years, and the impression she's left on coworkers and supervisors is top shelf. With many visitors that come and go — and high-profile scientific applications coming with the territory — having a clean, safe and reliable work environment is critical not just for academic purposes, but for creating an environment that encourages innovation and ensures safety.
"The buildings that Maria is responsible for are always clean, she goes above and beyond to make sure the environment is as germ-free as possible, and safety is top-notch," says her section supervisor, Jasmin Orellana. "She always makes sure people at the labs are protected and does what she can to avoid contributing to anyone getting sick."
Like many of the researchers that visit the labs to work and observe, Maria is dependable, creative and devoted to her tasks. She always goes the extra mile to make certain that her areas of responsibility are taken care of, and she's developed a reputation for giving her best and bringing a positive attitude to work each and every day.
"She's a role model to her peers," adds Orellana. "She's always going the extra mile and jumps in to help when resources are limited."
Again, like the academic pursuits taking place in the labs, Sanchez takes special care to make certain everything she does is at the highest possible level. She's known to often take on extra tasks or pick up the slack without being asked —and with so many different faces coming and going, she realizes the importance of bringing her A-game to work every time out to create the best impression and the safest experiences for visitors. As circumstances dictate, she also handles special requests with ease, and is always attentive to the special needs that different types of building occupants may require at a given time.
"Even on days when there is a lot of pressure or extra works, she manages to fulfill her entire assignment and more, always exceeding expectations," notes Orellana
Over her time at the labs, Sanchez has turned her job into something of a science. Her supervisors observe that she goes out of her way to ensure that each task is done correctly, and the standard of quality she sets for herself is second-to-none. She doesn't need anyone hovering over her shoulder to trust that things are done right. She's adept at managing her time to achieve optimum results and is the first to volunteer when someone needs a hand, even when she's busy with her own tasks.
"She's demonstrated a very high level of accountability and dependability, and for that, we think she should be recognized," says Orellana.
To nominate an outstanding employee for the Faces of the Frontline series, click here.