Small But Mighty
Driving Change In The Cleaning Industry
---
BY Corinne Zudonyi, Editor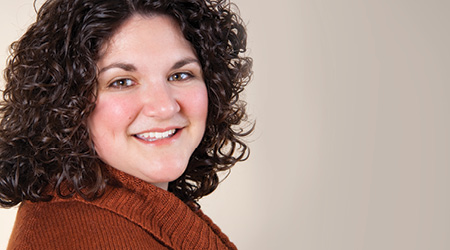 A friend of mine always ends her emails with a quote by Margaret Mead: "Never doubt that a small group of thoughtful, committed citizens can change the world; indeed, it's the only thing that ever has."

Every time I see it, I pause and reflect on how true it is. Then I make myself a promise to become part of such a group.

I'm happy to report that during the last two moths, I've been able to commit to this promise. I've had the honor to join small groups of industry leaders who are truly committed to driving change in the cleaning industry.

I recently attended the third annual Green Clean Schools Leadership Institute, organized by the Healthy Schools Campaign. Held in Park City, Utah, I spent two full days with more than 60 facility executives that exude passion and determination in driving green and sustainable cleaning initiatives.

We discussed the leadership skills necessary to build a truly extraordinary cleaning program, with emphasis on health and sustainability, as well as staff engagement and morale. We also toured local schools with successful green programs in place, and participated in collaborative group activities, workshops and panel discussions.

After leaving Utah, I headed down to Memphis, Tennessee, for the Simon Institute's 16th Annual Symposium. Here I was joined by roughly 75 high-ranking facility executives determined to create best practices and better benchmarks for their departments and the industry as a whole.

Sessions included the sharing of successes from some of the largest and innovative cleaning programs across the country. I even took the podium to encourage managers to work with industry media as a way to share highlights of their programs.

With shared goals, I watched as individuals at these events joined forces to became small groups fighting for the same cause. These managers are determined to make change, and I'm confident that they will do just that.