Editor's Note
Coronavirus Stresses Cleaning Education
---
BY Corinne Zudonyi, Editor-in-Chief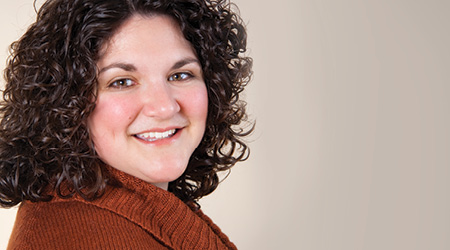 Over the years, I've heard people joke about, and try to predict, what the big infection will be for the coming year. We've had Swine Flu, Bird/Avian Flu, SARS, Zika and Ebola, just to name a few. Each year, it seems facilities are faced with a new threat. For 2020, Coronavirus is alive and well.
Don't misunderstand me, I am not making light of the current Coronavirus warnings. At press time, there were already five confirmed cases in the United States, more than 100 deaths in China and more than 4,500 others infected worldwide. This is serious business and janitorial departments should be prepared to do what they can to fight the possible spread. The good news is that you and your teams should already have the knowledge, products and programs in place to do just that, successfully.
Knowledge is power and the best thing you can do to control the spread of infections is to share what you know with your building occupants. Assure them that your team is doing what they can to keep facilities safe, but it's up to each individual to also protect themselves. We say it with every infectious outbreak, but the importance of handwashing cannot be stressed enough.
I recently had a conversation with my 12-year-old nephew about the value of handwashing. He thought it was something his mom forced him to do after playing outside and using the restroom — and admittedly often questioned the latter. He didn't understand that, in addition to visible dirt, handwashing removed germs and bacteria from his hands. He also didn't realize that germs could live so long on surfaces and could transfer to his hands and then to his face as he rubbed his eyes. He didn't understand "why" handwashing was important.
It's our job to promote public awareness, advocate for proper precautions and educate building occupants on how they can protect themselves. Now is the time to schedule an assembly for students, feature a letter in the college paper or company newsletter, or host an informational seminar to train building occupants on infection control. You and your team have the knowledge and, therefore, the responsibility to teach clean.
Disclaimer: Please note that Facebook comments are posted through Facebook and cannot be approved, edited or declined by CleanLink.com. The opinions expressed in Facebook comments do not necessarily reflect those of CleanLink.com or its staff. To find out more about Facebook commenting please read the Conversation Guidelines.