From the Editor: Defining Department Expectations
Cleaning Teams Benefit from a Scope of Work
---
BY Corinne Zudonyi, Editor-in-Chief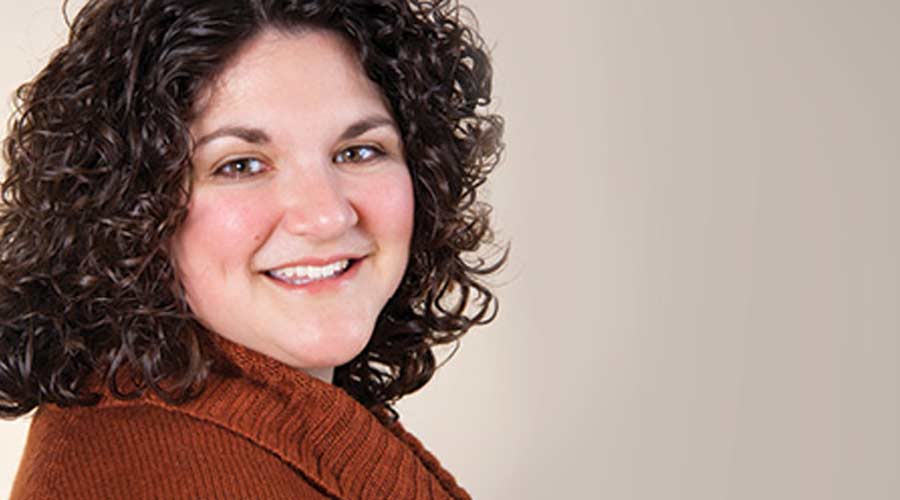 During our recent office relocation, I found the original job posting that drew me to this editorial position exactly 18 years ago. Reading it made me chuckle because the description of that role now makes up about a sixth of what my duties are today. But what I found interesting was how comprehensive of a writeup it was. It was specific and complete, providing an outline of exactly what was expected of me in this role.
Although my job has evolved and changed over the years, having an updated description provides a clear and concise outline that I can follow. The same can be true regarding the responsibilities and expectations of an entire department. Without a scope of work in hand, cleaning teams can experience consistent change, evolution of tasks, and on-the-fly expectations.
Like a person's job description, a department's scope of work (also known as a scope of service) is a document that outlines the specific tasks and the frequency of those tasks that are expected to be completed by the team. Building service contractors use them all the time, attributing costs such as labor and tools to each task. If the facility executive comes to them with a new request, the scope of work comes out to evaluate capability, new cleaning times, and possible cost increases associated with the job.
Without a scope of work, facility cleaning managers are working blind. These documents clearly outline to everyone involved what tasks will be completed by the cleaning team and at what frequency. They provide a roadmap for the staff, specifically listing the tasks they are responsible for during their shift — and outline those assignments to management. They are a tool to establish expectations for building occupants and minimize complaints. Finally, it is a foundation that can help support a pitch for more budget, more staff, new equipment, or ward off unexpected cleaning requests.
If the department is lacking a scope of work, a simple online search will reveal directions and sample documents to get started. For those departments that have these guidelines in place, now is the time to re-evaluate and update. Don't leave anyone guessing about all the things the cleaning team is doing.
Corinne Zudonyi is the Editor-in-Chief of Facility Cleaning Decisions and has been in the cleaning industry for 18 years. She also oversees CleanLink.com, Contracting Profits magazine and Sanitary Maintenance magazine.