Be an Elite BSC: How to Sell a Price Increase
Tips BSCs Can Use to Sell a Price Increase 
---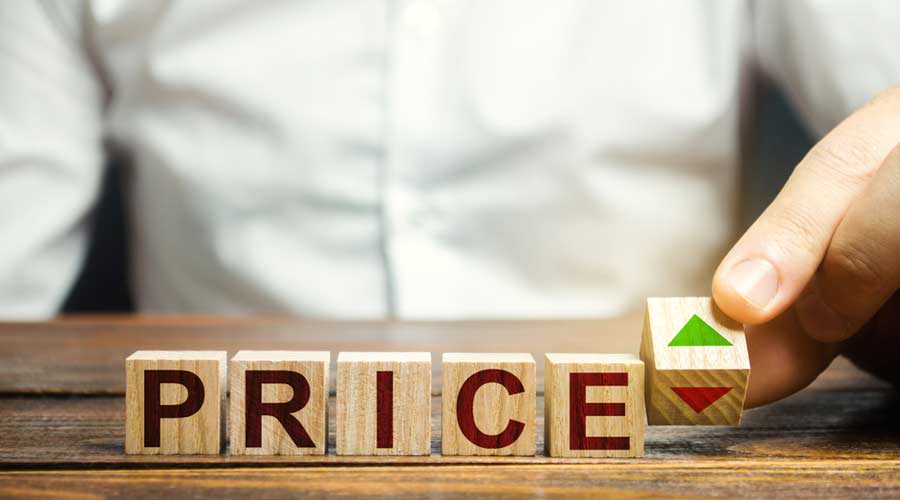 Asking a customer for a price increase can be a nerve-wracking exercise. The fear of hearing "Well, you know, if you increase our price, we will have to bid this out" can keep us from asking for appropriate and necessary increases. Fortunately, here are four things that building service contractors (BSCs) can do to prepare and present a case for increasing your monthly price.
As a side note, if your customer is unhappy with the service level being provided, those issues should be resolved before requesting an increase.
Step #1 – Gather Information 
Because labor accounts for most of the cost in a janitorial service program, gathering as much information as possible about your anticipated labor needs is crucial. Providing credible wage data is vital as you build your case for an increase.
Sources of information include job boards (e.g., Indeed), the Bureau of Labor Statistics, internal wage data and customer wages (if available). If costs have increased in other areas, documentation will prove helpful.
Step #2 – Develop Proposed Pricing 
Developing a proposed price for an existing customer is significantly easier than pricing for a new customer because you are working from actual data instead of estimated data in a new customer proposal. Knowing your existing wage data and costs, calculate what the price would be if you were bidding the job again. Then, compare this price to the current price to calculate the dollar and percentage increase to the customer.
Step #3 – Develop Repricing Proposal/Partnership Extension Document 
Using the data collected and derived in steps one and two, you are ready to prepare a Repricing Proposal or Partnership Extension Document. This document needs only to be two pages long, at a maximum.
The following are sections to include in this document:
•History of the relationship — Length of service with the customer, history of price increases, project work completed, etc.
•Reason(s) for the proposed increase — Typically, rising labor and supply costs
•Summary of any changes to the scope of work, if applicable
•Proposed pricing compared to the current amount
IMPORTANT NOTE: Find out when your customer prepares their annual budget. Providing this document to the customer 1-2 months before their budget season is best.
Step #4 – Meet with Your Customer to Present Your Case/"Tell Your Story" 
Our approach to new customer growth is to "serve rather than sell." In other words, we believe we are most successful growing our business when we convince customers to do business with us by meeting their needs throughout the sales process.
In the same way, we want to tell a story (or build a case) where the customer wins even with a price increase. Pulling this off requires a blend of confidence, humility and transparency.
After presenting, ask the customer for feedback. If there is any "pushback," humbly remind them of the need for the increase and draw them back to the value you provide. We have found that our customers usually do not wish to make a change to janitorial vendors (when we are providing value) and are agreeable to reasonable increases.
Jordan Tong is a BSC consultant and founder of Elite Business Coaching, in addition to being a third-generation owner of Frantz Building Services based in Owensboro, Kentucky. For more information on his coaching services, visit www.elitebusinesscoaching.net.