From the Editor: Branching Out Beyond Cleaning
The Importance of Value-Added Services for BSCs
---
BY Corinne Zudonyi, Editor-in-Chief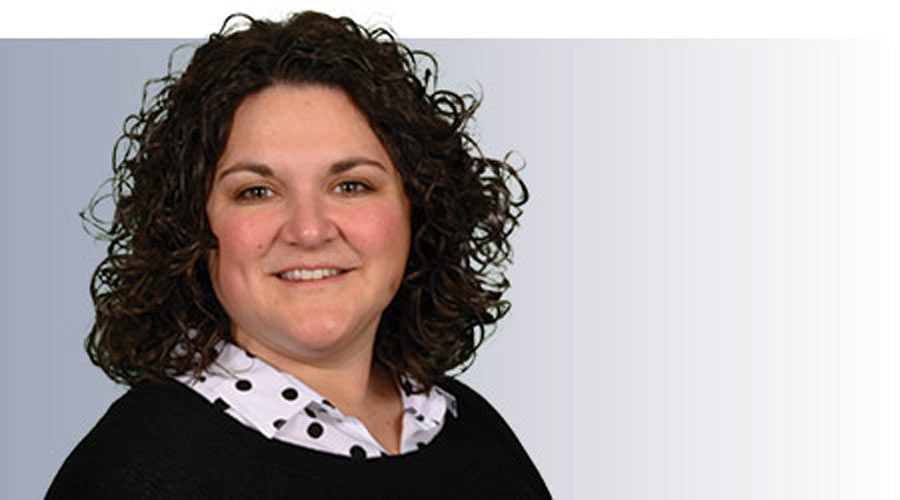 My parents recently went through a kitchen remodel and I got the daily play-by-play. The electrician was first up to turn things off. Then people came to do the demo. Soon after, the counter guy, the cabinet people, the plumber, the painter, and back to the electrician. Every phase had them dealing with a different person.
It was a nightmare and all they talked about was how they wished they could work with one person who'd organize everyone else to keep things moving. Life is too busy to try to juggle six different contractors.
The same is true inside facilities where executives seek any way to simplify processes. If facility customers can find a way to consolidate the vendors they manage, they'll take it because it means one point of contact and — possibly the best part — one invoice to process.
This presents an opportunity for building service contractors. Not only does it further the potential for a long-term contract, but it opens the door for BSCs looking to provide value-added services beyond their traditional janitorial offerings.
According to the "2023 Report on the Building Service Contractor Market", a growing number of BSCs are already exploring special service solutions, especially outside the facility. For example, 62 percent of BSCs are or plan to add exterior window cleaning to their offerings. Fifty-two percent target pressure washing, 22 percent will manage grounds care and 30 percent will tackle graffiti removal for clients in need. Meanwhile, inside the facility, 33 percent of BSCs are or plan to offer services such as relamping, painting and plant watering to traditional cleaning programs.
For those BSCs who can't fathom adding services due to staffing challenges or those that don't have the specialty tools and equipment to tackle the new tasks, subcontracting is a viable option. Charging customers a convenience fee for overseeing these teams should cover costs and still leave a bit in the tank to make it beneficial for BSCs.
The fact is, there is a trend toward vendor consolidation and BSCs should figure out a way to capitalize on the need. Start by promoting services the existing team can take on and build from there (our exterior maintenance article in this edition offers some great examples). BSCs must market themselves and showcase that they can be a valuable partner to existing and potential customers.