From The Editor's Desk
Schools Still Tough Market For Contract Cleaners
---
BY Dan Weltin, Editor-In-Chief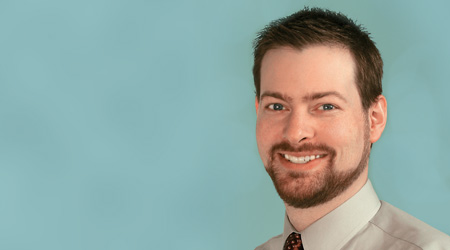 For the past 10-plus years, the education market has been building service contractors' largest target for growth, according to Contracting Profits studies. But despite this lofty ambition, there has been minimal market gain. Only a quarter of BSCs are currently strong in schools, according to the "2017 Report On The Building Service Contractor Market."

The slow traction into schools makes sense. This market remains one of the toughest to break into. School administrators develop a personal relationship with long-standing in-house cleaning staff members. The school board and administrators are also wary to have outsiders cleaning around children.

One way BSCs may be able to get their foot in the door is through speciality work. Many school districts have to outsource non-traditional cleaning projects because they either lack the staff, equipment or expertise. Fortunately for BSCs, many of these tasks are already part of their service offerings.

For example, according to Facility Cleaning Decisions' "2017 Annual Reader Survey," a quarter of in-house cleaning departments outsource carpet cleaning, which is a task 90 percent of building service contractors offer. Floor finishing and stripping and window washing — two services that a majority of BSCs offer — are also commonly outsourced by many facilities with an in-house cleaning department.

Some of the more frequent outsourced tasks aren't a common service for BSCs. However, it may be advantageous to add items such as pest control and grounds care, if serious about cracking the education market.

For additional stats about the BSC market, turn to page 24 to access this year's BSC Market Report.
---