Addressing and Resolving Restroom Odors
Products That Contribute to Odor Prevention
---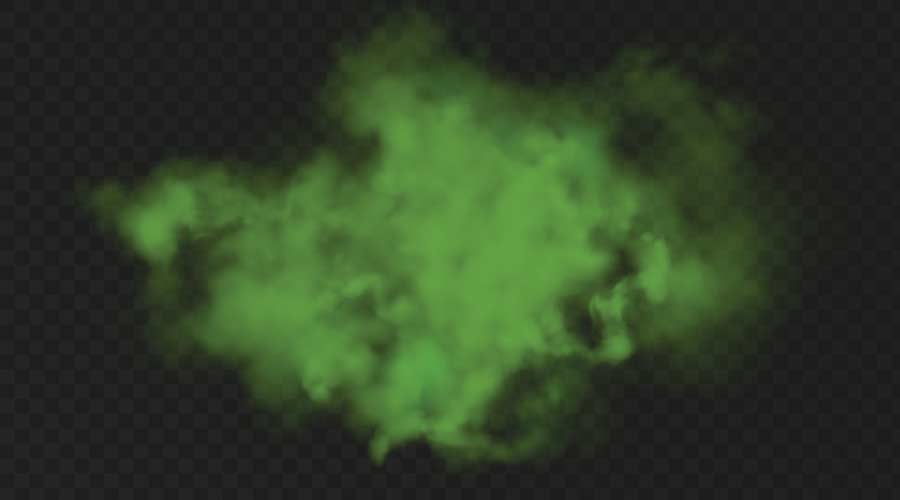 Obviously proper trash management will keep some odors away, but the practice will also help with perception.
"Overall, if a user perceives the restroom to be clean, they have a better experience," says Cadell. "Restrooms where the trash cans are overflowing set up the user to quickly pick up on other restroom flaws, such as odors and areas that were missed during maintenance."
There are also places where lingering trash can create bad smells. Ranger stresses the importance of emptying sanitary napkin receptacles daily to keep those areas fresh. The garbage itself can breed odors, especially if the liner is ripped or otherwise compromised.
"If that happens, clean the can out and make sure it is dry before putting in another liner," says Pawlak.
Products That Help
In addition to drain and trash management, different products can go a long way toward odor prevention. Widely available urinal mats, cakes and screens can help control odors in restrooms — but don't look to them as a cure-all.
"Mats and urinal products do help with the smell, at first," cautions Ranger. "Over time these products end up trapping the urine in an isolated spot, causing the smell to come back. Unless you change these mats and urinal cakes out regularly, the foul smell will return."
Cadell agrees these products, if replaced on a regular schedule, have a lot to offer.
"Urinal deodorizers come in all shapes, sizes and smells, and do a great job at adding a scent profile to a restroom," he says. "One thing to consider when selecting the correct urinal deodorizer is the end result you are trying to achieve. We typically recommend using a a urinal screen that not only deodorizes, but also cleans by releasing an active enzyme into the urinal plumbing. This helps to remove the source of the odor while providing the patron a pleasant restroom experience."  
Pawlak offers a caution to that point, however, noting that some facility owners prefer not to have an enzyme block introduced into the draining system. To be safe, it's always prudent to research all products and discuss options with suppliers beforehand.
Additionally, air fresheners can provide a boost on the products side. To be perfectly clear, an air freshener will not solve a malodor problem. Trying to mask bad smells with too much fragrance will just add to the cacophony of unpleasant aromas. Plus, an overly fragranced restroom tips users off that something is being covered up, detracting from the experience.
But if malodors are well controlled, air fresheners can enhance a restroom — if it is used sparingly.
"A small space can become overwhelmed by air freshener and degrade indoor air quality," says Pawlak. Because of this, she recommends choosing a passive product like an air-freshening block over an aerosol.
If fresheners are to be used, Cadell suggests putting together a deodorizing program where there is scent consistency. This means using odor control products that are either the same or mesh well together, as opposed to having products that combat each other.
While there are a lot of products and techniques that can combat foul restroom odors, the best strategy is to be proactive, starting before the space is even built.
"Exceptional restroom design should center the cleaning perspective," says Pawlak. "Start with proper ventilation. Don't choose fancy sink bowls that don't drain well or soap dispensers that attract bacteria. Thinking about user friendliness and ease of cleaning before the space is built will prevent a lot of problems."
Amy Milshtein is a freelancer based in Portland, Oregon. She is a frequent contributor to Contracting Profits.