From the Editor: Growing Through Education
Previewing CleanLink's Networking Events for 2023
---
BY Corinne Zudonyi, Editor-in-Chief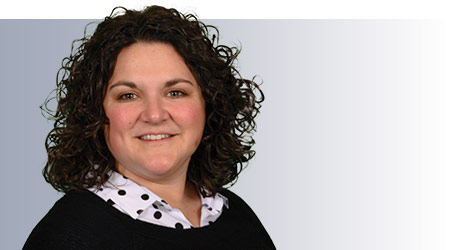 Experts say education develops critical thinking and makes a person more self-aware. It leads to employment, higher incomes and develops problem-solving skills. Education creates opportunity and contributes to a happier life.
With these benefits, and more, it's fortunate that there are educational opportunities all around us in conversation, articles, online and even television. To add to that, we're doing our part to help professionals in this industry, too. In 2023, we have a full lineup of strong educational opportunities.
In March, we'll be heading to Baltimore to launch our 2023 offerings with the CleanLink Summit. This four-hour, in-person event will feature education on how cleaning can help get people back into the workplace; how to promote your business in a way that grows a client base and helps recruitment and retention efforts; and current trends impacting the industry as a whole. There will be plenty of time to network and attendees will have access to the co-located National Facilities Management and Technology Conference and Expo.
In April, we're hosting a Women In Cleaning Virtual Roundtable discussion where attendees will be given the opportunity to discuss diversity, equity and inclusion challenges, as well as share success stories.
In October, we'll host our second CleanLink Summit, but this time virtually. This event will outline the state of the industry, what we've learned and what we see coming down the pipeline.
Finally, in December, we'll close out the year with a virtual roundtable discussion on cleaning for health and wellness.
Between these events, we have scheduled a number of educational webcasts throughout 2023.
Our industry partners will also have educational events worth checking out. BSCAI, for example, is planning for another in-person Executive Management Conference in April in Arizona, as well as their annual in-person Contracting Success Conference in November in Las Vegas. Sprinkled between will be various virtual events on safety, human resources, sales, finance and operations.
The opportunities for learning are endless for those who are interested in growing and thriving in the cleaning industry. There's no better time than now to get started.
Corinne Zudonyi is the Editor-in-Chief of Contracting Profits and has been in the cleaning industry for 17 years. She also oversees CleanLink.com, Facility Cleaning Decisions magazine and Sanitary Maintenance magazine.
---