How Quickly They Forget
Maintaining Hygiene Amid Pandemic Fatigue
---
BY Corinne Zudonyi, Editor-in-Chief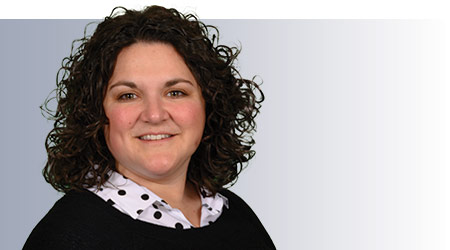 Repetition over time results in habits and eventually, tasks become second nature. It's been roughly nine months since the general media started heavily pushing for proper handwashing and disinfecting to prevent the spread of COVID-19. Do you think it's a habit yet, or was the focus on cleaning a flash in the pan?
Unfortunately, the American Cleaning Institute reports a 14-percentage point decline in frequent handwashing since the start of the pandemic. As for the demand for disinfecting, building service contractors I've spoken to say that's slowing down, too.
Americans have become antsy to return to "normal," and have been lax in their safety measures. We've seen people crowd beaches and forego masks, and now we know that they've also relaxed their hand hygiene and cleaning practices. The focus is back on budgets, all while an increasing number of facilities are opening back up, welcoming workers and customers, and heading straight into flu season.
BSCs who have broken into the education market might not see much change as the focus continues to be on infection control. But disinfecting in commercial and retail facilities has dipped since earlier this year, and experts don't expect it to bounce back for flu season.
Those struggling with changing customer demands are not alone. To comply, some BSCs suggest focusing on disinfecting only high-touch points, or billing hourly instead of by the number of surfaces. Others have reached out to distribution partners who are ready and willing to offer advice.
No matter what, be prepared to support the program best suited for the facility. Data outlined in the "Cleaning Costs & Frequencies Report" could help validate those proposals. The report (available at www.cleanlink.com/lp/2018cleaningcosts) outlines average cleaning frequencies broken out by facility type, as well as average price per square foot by facility type and area of the country.
COVID-19 woke facility executives to the importance of cleaning earlier this year. As pandemic malaise sets in, BSCs will need to fight to keep infection control top of mind.
Disclaimer: Please note that Facebook comments are posted through Facebook and cannot be approved, edited or declined by CleanLink.com. The opinions expressed in Facebook comments do not necessarily reflect those of CleanLink.com or its staff. To find out more about Facebook commenting please read the Conversation Guidelines.