Continuing a Legacy
Incoming BSCAI President Talks Favorite Memories, Industry Involvement
---
BY James DeGraff, Associate Editor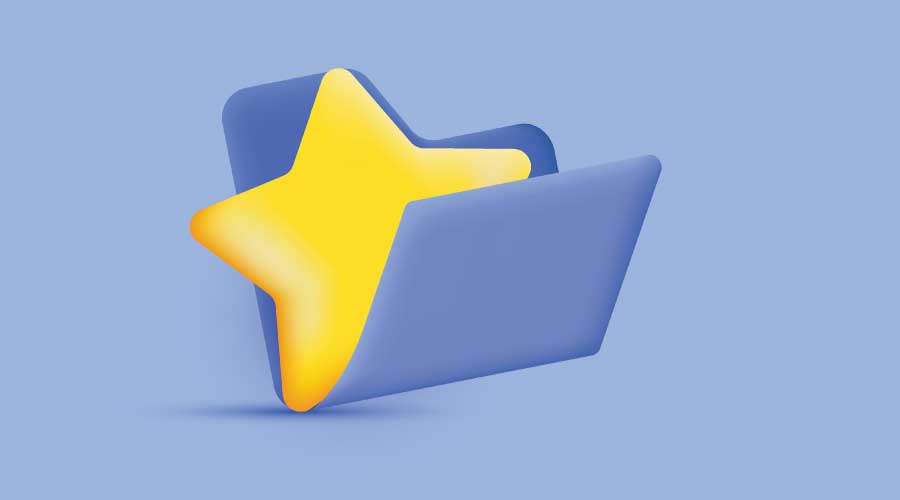 What is your favorite BSCAI memory? 
I have many, but my favorite was about twelve years ago when Taylor Bruce, president of Lost Cove Partners, LLC, introduced himself to me. I was a wallflower, and Taylor came up to me, introduced himself and later asked me to serve on a committee for him. Taylor was connected at the time, and I was not. This gesture speaks to the power of a handshake and an invitation. I have since tried to model Taylor in the way he reached out to people and invited them into his world. He didn't have to do that.
When and why did you decide to join the BSCAI board and run for president?
Well, I did not really decide to join the board. I decided to volunteer for committee work, and then I was asked to join the board. It was a tough decision because my kids were younger and I missed being away from them, but it was totally worth it. I gained so much from my experiences and leadership opportunities. I think that it enhanced my business, my leadership ability, and my relationships with my kids as a result. I was able to share experiences and show my kids that the world is full of opportunities.
Also, to be clear, I did not run for president. I was asked to serve as an officer. Again, I had to take a hard look at the responsibilities and what it would "cost" my family and business. I am so glad that I said "yes". As a result, I have created room in my company for others to step up and grow in my absence. It has been a real blessing.
The association has updated their designation and certification offerings in recent years. How do you plan to continue the momentum of these programs? 
Over the next couple of years, we will be focusing on revamping the CBSE and RBSM programs. Many years ago, when these were set up, technical, financial and job costing knowledge were key components of these certifications. They are still important, but our industry has evolved. Leadership, culture and emotional intelligence have become a much more important component of running a contract cleaning company. We plan to incorporate training and development programs into these certifications in the next few years. 
The contract cleaning industry is always changing. How will BSCAI remain relevant to BSCs over the next 5-10 years?
1. We will work with our vendor partners to make sure our members have access to the latest and greatest technology, products, and equipment in our industry at a great price.
2. We will be on the leading edge of adapting to changes in our labor market by providing education, data, and information on labor trends.
3. We will continue to be the best at offering networking opportunities so our members can learn and grow together.
4. We will provide top-notch leadership and management training for company leaders in our industry.
A graduate from the University of Wisconsin-Madison, James DeGraff joined Trade Press Media Group in 2019 as an associate editor. He creates and oversees content for Contracting Profits, Facility Cleaning Decisions and Sanitary Maintenance magazines, as well as CleanLink.com.
previous page of this article:
2023 BSCAI President Discusses Certification Value, Government Issues
---