Key Factors When Buying or Leasing Floor Equipment
How Warranty and Training Options Impact Equipment Purchasing
---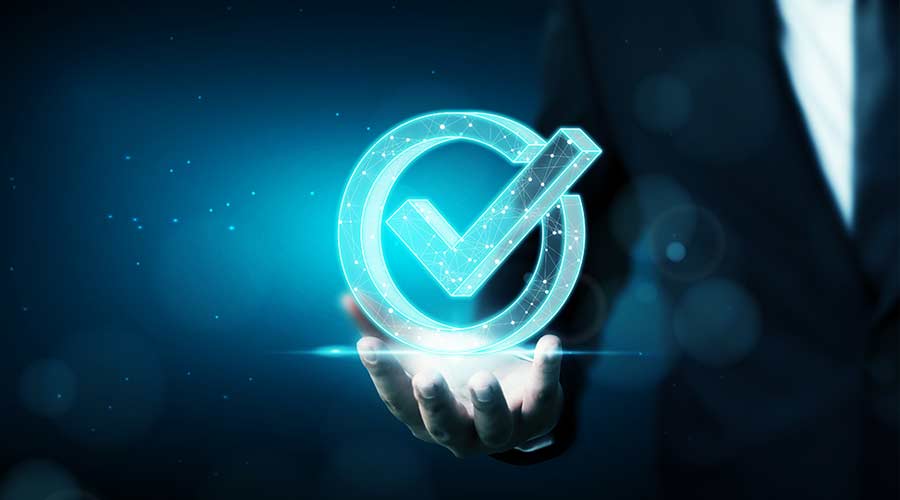 Whether leased or bought, the responsibility to maintain cleaning equipment falls squarely on the BSC. This is where equipment renters have the advantage because they never have to think about maintenance, downtime or loaner programs.
Both leased and bought equipment come with manufacturer's warranties. But be warned, warranty agreements only insure against product defects. They don't cover normal wear-and-tear items or damage due to misuse.
"The first question I always get is 'Is it still under warranty?'" reveals Allen. "Maybe. But the warranty doesn't take care of frying the circuit board or blowing out the motor because the operator vacuumed up water."
Because accidents happen, distributors strongly suggest buying the service contract when both leasing or buying, and conducting proper training with frontline workers. Workers should still treat the equipment with care and perform daily maintenance like emptying solution tanks. They should also maintain batteries and brushes to spec, but opening panels and turning wrenches is another story. Even the most experienced maintenance tech might accidently void the warranty or use uncertified, third-party replacement parts.
"I'm a big advocate of a preventative maintenance program," says Schneringer. "Lease or buy, we want the customer to get the full life out of their equipment."
Still, an equipment loaner program hedges against unexpected downtime. But Allen offers a few caveats on loaner programs. He stresses that loaners will be comparable, but not necessarily the same piece of equipment.
"You might get a walk-behind autoscrubber instead of a ride-on type," he explains. "It's not exactly the same but it's still better than slinging a mop."
Training Adds Value
When deciding whether to lease or rent, BSCs should take equipment training into account. For example, training for a single purchased machine is often a one-time affair.
"If someone bought one piece without a service package, there would typically be one training session and that would be it," says Allen.
On the other hand, leasing contracts for a fleet of equipment often calls for yearly training sessions.
But as the cleaning industry continues to grapple with challenges like the seemingly never-ending labor shortage, Allen sees training schedules changing for customers looking to lease or buy. The evolution to more advanced cleaning equipment is also accelerating that change.
"There are fewer people doing more work, so training has become an ongoing part of the relationship," says Allen, noting that in the last year he's often training the same people on multiple machines or showing seasoned, veteran cleaners how to use advanced technology. "Whether leased or owned, BSCs should expect their distributors to base training sessions on the needs of the staff, not the equipment," he advises.
For Schneringer, leasing or buying doesn't change the training calculation.
"Some companies lease, some buy, and some do a little of both. Either way, we want to offer our expertise and make sure workers know how to use and maintain the equipment," he says. "A distributor has that flexibility. So, it makes the most sense for a BSC, from both a financial and a service point of view."
Pancero agrees that add-ons like training and loaner programs could be enough to tip that risk/reward calculation one way or the other. He also suggests minimizing the number of equipment suppliers used and building just a few strong relationships for better leverage.
Finally, Pancero urges BSCs to lean on the sales rep and their quoting process.
"Ask them to write up the contract as a lease and as a buy for comparison," he says. "Show these to your accountant. If an offer sounds too good to be true — it probably is."
While rarely an easy decision, a BSC should always take a deep dive into the budgeting, warranty and training considerations on key equipment — no matter what the final choice is on adding it to the fleet.
Amy Milshtein is a freelancer based in Portland, Oregon. She is a frequent contributor to Contracting Profits.
previous page of this article:
Buying vs. Leasing Equipment: What You Need to Know
---