Editor's Note
How BSCs Can Stand Out Among The Competition
---
BY Corinne Zudonyi, Editor-in-Chief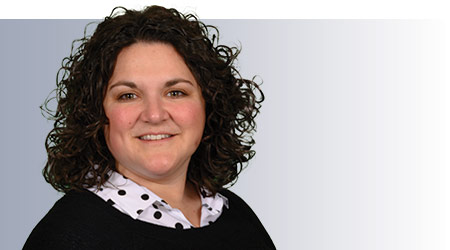 Every year, we receive about half a dozen inquiries from individuals interested in joining the contract cleaning industry. They ask questions about getting that first client, researching distribution partners, product and technology recommendations, etc. I suppose maybe it shouldn't surprise me considering the year we've had so far, but in 2020, I had already received half a dozen inquiries by April and dozens more since.
As cleaning garners national attention in light of the pandemic, people are crawling out of the woodwork trying to capitalize on an opportunity for success. According to a new report by Grand View Research, the demand for improved health and safety in the workplace will grow the global contract cleaning market to an expected $468.2 billion by 2027 — registering a compound annual growth rate of 6.1 percent.
Some newcomers have good intentions, while others see it as a way to make a quick buck. For established building service contractors, the startups create noise in an overcrowded space. To stand out in front of the crowd, you'll need to showcase your expertise.
If you carry a certification, make that known to existing and prospective clients. Even if they don't understand the work it took, they know it means you've been vetted by an outside organization and it's a differentiator from the competition.
If you prioritize green cleaning and sustainable initiatives, or utilize technologies to improve cleaning efficiency and streamline processes, include that information on your website and in marketing materials.
According to the 2020 BSC Market Report, 83 percent of facility customers want a healthy, sanitary environment that looks clean. The challenge is they don't know what it takes to get there and it's your job to educate them. Check out the "Cleaning Costs & Frequencies Report" or benchmarking data from Building Service Contractors Association International (BSCAI) before creating proposals. These tools will help outline cleaning frequencies and the costs associated with them. Referencing data will validate proposals and position you ahead of the competition.
---