Faces of the Frontline
Faces of the Frontline Honors Rosamary Duncan, Bishop Clean Care, Inc.
---
BY CP Editorial Staff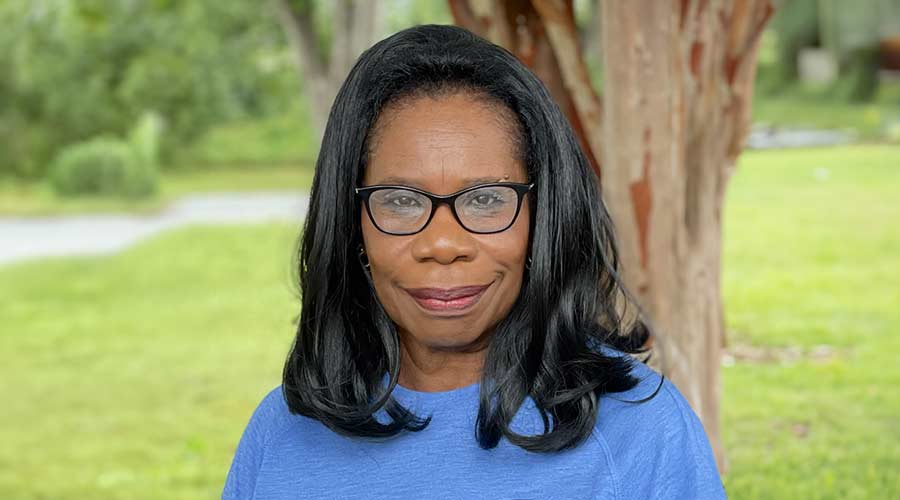 Even if an employee is part-time, the attitude and effort put into the job can create a full-time impact. Such is the case with Rosamary Duncan for Bishop Clean Care, Inc., Lee County, Georgia. As part of the custodial team for the past nine years, Duncan has taken on a wide variety of duties, ranging from floor care to restroom cleaning. Her approach to taking on each day at 74 years old, however, is where her true versatility lies.
For Duncan, a job isn't finished unless it meets all a customer's preferences — and if it means going above and beyond a conventional shift, then so be it. Such was the case when she was tasked with prepping and cleaning a facility for an in-house conference. When the total number of attendees exceeded expectations, the customer asked Duncan if they could borrow some cleaning equipment to prepare an adjacent vacant office space to account for the extra attendees. Without being prompted, however, that same customer showed up the next day to that office space having been completely vacuumed, cleaned, and readied for the event.
"Rosamary is incredible, and this is just one simple of the numerous times she has gone beyond to ensure we are well taken care of," the customer reflects.
For Duncan, such an act is second nature to her. And she doesn't only just step up for customers without being prompted, but for her custodial team as well. Such was the case in another facility in which she was tasked with morning cleaning and another team member was on night duty. When she realized that the night cleaner was inconsistently clocking in and failing to complete the needed tasks, however, she stepped in to work beyond her normal hours, so everything was set for the next day. Furthermore, she didn't tell supervisors about the situation, and it was only discovered when the building services director noticed her working a shift she wasn't assigned to.
She made no request for additional pay, and no complaint about the teammate who failed to hold up their end of the bargain. For Duncan, all that matters is the job getting done — personal glory or not.
"She said we have to make our customer happy, and it's not the customers fault our night person didn't do their job," says Jud Savelle, president, and owner of Bishop Clean Care.
Always available to help her fellow teammates on-the-job, or even have deep, difficult conversations with colleagues and friends going through difficult times, no deed is too daunting for Duncan. It's one of the many reasons she stands out as a top performer on a Bishop Clean Care staff of 60 custodians that services 120 buildings.
"In our industry, we always wish for a workforce who is responsible, trustworthy, and hard-working," emphasizes Savelle. "Ms. Rosamary embodies all those things and more, and I can't imagine anyone more deserving that her for an award such as this."