Faces of the Frontline
Faces of the Frontline Honors Robert Folsom, System 1 Inc.
---
BY James DeGraff, Associate Editor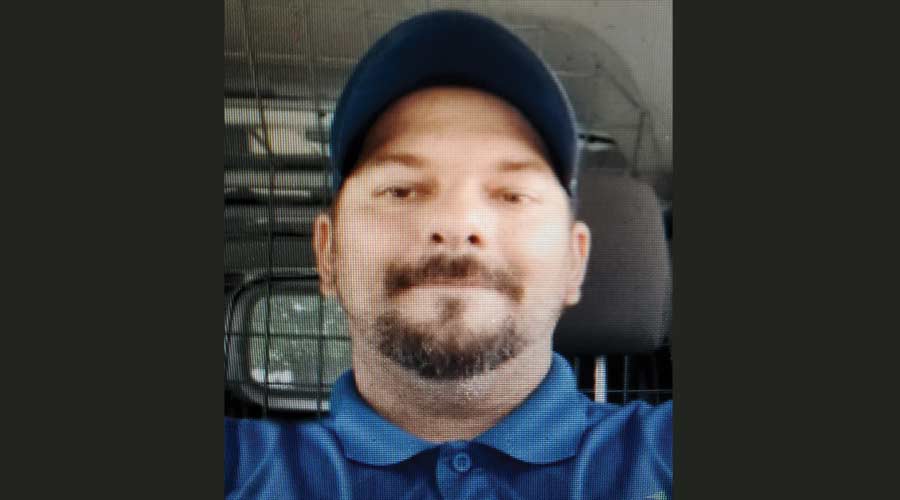 In his six years of working for System 1 Inc., Robert Folsom has proven time-and-time again that taking on multiple high-pressure projects is just another day doing the work he loves. Tasked as an area supervisor, he has established strong relationships with facilities managers throughout the entire state of Kansas, where his territory lies.
Folsom's day-to-day responsibilities include training and developing team members, performing quality control inspections, responding to customer service emails, and managing inventory and supply orders. What makes Folsom stand out as an outstanding manager is his ability to balance the needs of customers while also protecting the System 1 company he is dedicated to.
"He is always asking if there is anything that needs to be fixed and he follows through on taking care of those issues right away," says Julie Draper, area manager for System 1 Inc. "He also looks out for our company."
One notable example is when one of his territories had facilities undergoing construction, and his client asked if they would be able to clean some additional buildings not under the previously agreed scope. While he had no issue doing so and loves going the extra mile, he was also mindful enough to ask System 1 Inc. upper management and go up the chain of command to get proper authorization. Doing so not only assured that System 1 had the capacity to expand services, but it also prevented an instance of over-promising and under-delivering.
It's the kind of situational awareness that successful managers need. Another dependable quality Folsom holds is knowing when to step in and help his teams. Perhaps no better highlight is when a raccoon snuck into one of the buildings he oversaw, which lead to a huge mess in multiple parts of the facility. Instead of copping out and just delegating any cleanup work to his team, he jumped right in and got on the frontlines with them to make sure the damages were mitigated.
"Robert takes pride in making sure all the buildings he oversees are cleaned properly, and that the cleaners he supervises have the tools they need and training they need to perform their duties," says Draper. "Being his area manager, I have two full states and part of another one where we have contracts that I oversee. Having Robert in Kansas, I do not have to worry about going over there from Missouri very often. Every work order, every on-demand clean or priority one calls — he handles every one of them."