Faces of the Frontline
Faces of the Frontline Honors Holly Roberts, Team MJV
---
BY CP Editorial Staff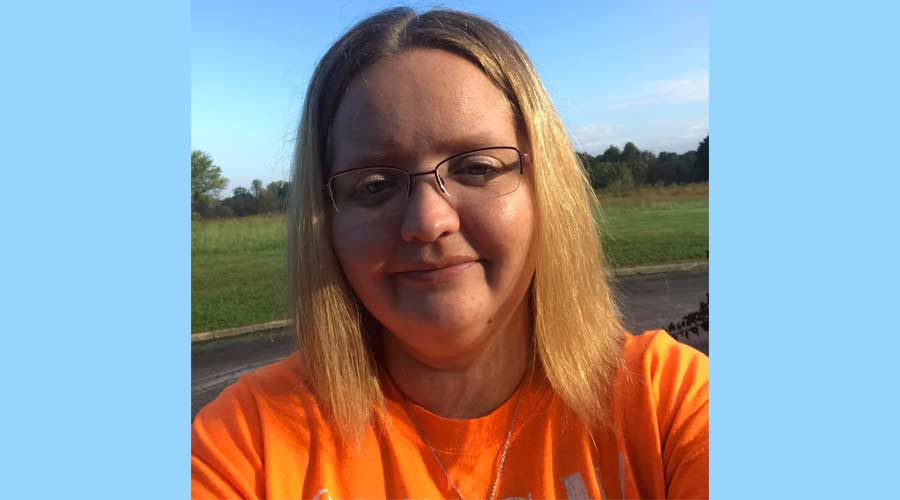 Starting off as a general contractor for Team MJV, Lafayette, Indiana, it didn't take long for Holly Roberts to showcase her capability to take on more responsibilities through her relentless work ethic and attention to detail. Working her way up the ranks, she quickly took on a team lead position, followed by site coach managing three sister accounts. Roberts showed proficiency each step of the way, landing her in the area coach role she has today.
It's not common for someone to ascend the ranks so efficiently, but her team-first attitude and ability to stay organized covering 10 accounts of 20-25 custodians each drew the right kind of attention. The quick series of promotions for Roberts was a no-brainer for Rachel Eckhart, regional coordinator at Team MJV.
"Holly is one of my strongest team members and has helped me not only manage my region, but she's helped me mentally — management positions can be extremely stressful at times," says Eckhart. "She is always willing to help where needed, keeps a positive outlook with minimum supervision, and has the demeanor to trouble shoot ideas and present them as solutions."
In an industry where staffs can be constantly challenged by turnover, Eckhart is grateful to have someone as reliable as Roberts to help manage the management workload in an increasingly scrutinized commercial cleaning market.
"I saw great potential in her, and I couldn't be doing it without her help," she adds.
---