From The Editor's Desk
Employee Onboarding Vital For BSCs
---
BY Dan Weltin, Editor-In-Chief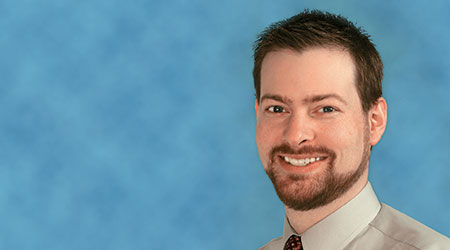 It's no secret that the contract cleaning industry suffers from high turnover. Nearly 25 percent of building service contractors say the average frontline janitor stays one year or less, according to the "2019 Report On The Building Service Contractor Market."

Filling these vacancies is becoming even harder given the low unemployment rate and the stiff competition from non-cleaning companies such as Amazon and McDonald's, offering a $15-an-hour starting wage. It's crucial that BSCs do everything they can to hold on to their best employees in this tight labor market — and it starts with onboarding new employees. Here at Contracting Profits, we recently welcomed a new addition to our team: James DeGraff as associate editor. For the past few weeks, we've spent time training him on our print and web techniques, teaching him about the cleaning industry, and immersing him into our company culture.

The onboarding phase is a critical time. Most employees will decide whether to stay long-term within the first six months. Building service contractors should use this time to acclimate new hires with their team members and supervisors. For example, bring everyone together for a relaxed pizza party so new hires can get to know their colleagues on a business and personal level.

It's also important that new employees know what is expected of them. Supervisors should set clear goals. Then, either the direct supervisor or human resource director should check in at regular intervals to let employees know how they are doing, answer any questions and listen to any feedback they may have.
---