From the Editor: Reaping the Rewards of Recognition
Emerging Leader Awards Highlight Importance of Employee Appreciation
---
BY Corinne Zudonyi, Editor-in-Chief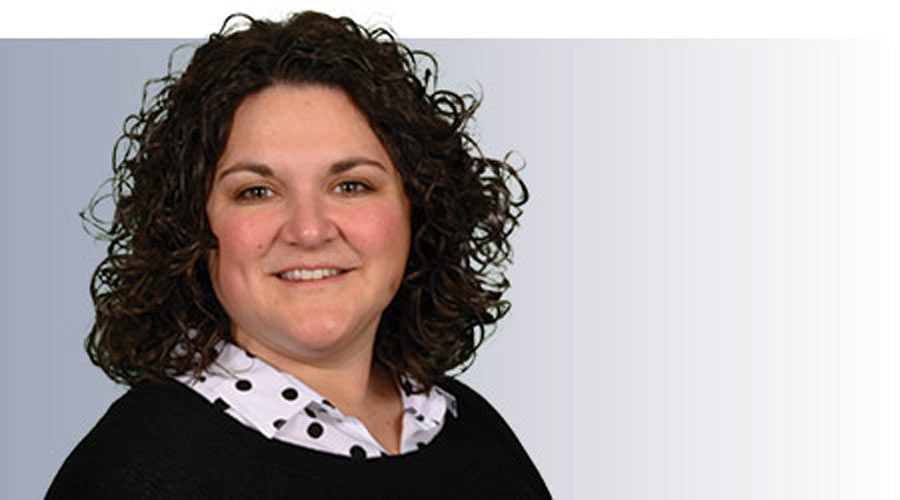 In March, we recognize National Women's Day and National Cleaning Week, both of which spark activity from building service contractors who take to social media to profile, celebrate and thank the workers that make up their ranks.
There are ample opportunities like these to recognize staff. I frequently scroll through LinkedIn and notice many BSCs honoring their staff for various achievements. It struck me that these companies publicly recognizing their stand-out frontline workers are also the BSCs that are continuously growing and sit quietly while others speak of staffing challenges.
It shouldn't take much to connect the dots that treating people well makes them want to stick around. According to 2022 data from the Bureau of Labor Statistics, 56 percent of people left their job because of poor management, not the job itself. Meanwhile, the No. 1 reason for quitting was a poor company culture, at 62 percent. Imagine how these stats might change if management implemented simple programs to recognize frontline workers.
Consider celebrating things like perfect attendance, above-and-beyond customer services, anniversaries (big and small), new process suggestions or stepping up to help a coworker. Honor them individually or as a team with certificates, a small gift, a mention in the company newsletter or a social media post — and never underestimate the value of a good old pizza party or ice cream social.
Recognition like this isn't costly and doesn't take much time, but it will demonstrate to staff that the company values them and their contributions, especially for employees with a "what have you done for me lately" attitude. It helps build pride and motivates people to continue doing great work, but it also keeps them around during a time of difficult staffing challenges.
Contracting Profits is here to help you with recognition efforts, too. In April, we will once again ramp up our Emerging Leader Award program for 2023, so watch for that. And, of course, we always have our ever-present Faces of the Frontline recognition every month. Submit nominees here.
Corinne Zudonyi is the Editor-in-Chief of Contracting Profits and has been in the cleaning industry for 17 years. She also oversees CleanLink.com, Facility Cleaning Decisions magazine and Sanitary Maintenance magazine.