Elite BSC: How Many Field Managers Do I Need?
Determining the Appropriate Number of Cleaning Field Managers
---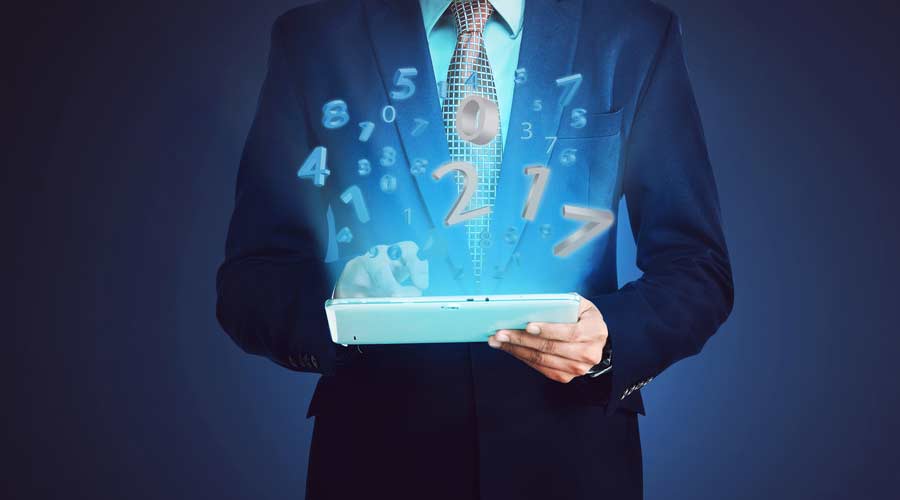 Often, we're asked a question like, "How many field leaders do we need to serve our customers and team members?" Or "How do you determine when to add another field manager?" These are good questions to consider because having an appropriate amount of oversight or leadership is crucial to properly serving your customers and your team.
There are three possible methods for evaluating how many field managers it takes to meet your company's needs. But before we go there, it is helpful to offer some definitions for the two types of operational leaders at most janitorial companies.
• Branch/Regional Manager — This person is responsible for the success of a particular geographic area, ensuring customer satisfaction, team member satisfaction, engagement and financial targets. They will meet with key customers, provide leadership for account managers, etc. Our average regional manager will oversee roughly $2-$4 million in annual revenue.
• Account/Area Manager — This person is responsible for the success of a particular customer or group of customers, ensuring customer satisfaction, team member satisfaction, engagement and financial targets. This team member is the customer's primary daily contact, conducts site visits, performs inspections, and trains, coaches, and encourages their team.
This article will focus on determining the number of Account/Area Managers you need. At our company, we consider all these methods, but generally find that the first methodology generates the best estimation of our management needs.
Methodology #1 — Budgeted Work Hours Managed Per Week
Our targeted number of work hours managed per Account Manager is 650-700 hours per week. So, let's assume your company has 20,000 cleaning hours worked each month. Your weekly budgeted hours would be 5,000. Dividing 5,000 work hours by 650 would equate to roughly 7-8 Account Managers.
Methodology #2 — Number of Team Members Managed (Team Members/Account Manager Ratio)
Under this methodology, gather information from timekeeping reports to determine how many team members report to each Account Manager. Our targeted team member to Account Manager ratio is 20:1. In other words, we strive to have each Manager oversee/lead no more than 20-22 team members.
Methodology #3 — Total Monthly Contracted Revenue Managed
Gather monthly contracted revenue data — exclude additional services and product resale revenue. Our targeted monthly revenue managed per Account Manager is $40,000-$50,000. For example, if your total monthly contracted revenue is $400,000, we would estimate having 8-9 Account Managers.
There is no definitive answer to how many field leaders are needed. The whole thing is "a little bit art and a little bit science." The methodologies discussed here are simply factors to consider as you and your team plan for the future. Our recommendation is to gather this information, review your current structure, estimate future growth areas, and establish a plan based on the numbers ("science") and your team's collective wisdom ("art").
Jordan Tong is a BSC consultant and founder of Elite Business Coaching, in addition to being a third-generation owner of Frantz Building Services based in Owensboro, Kentucky. For more information on his coaching services, visit www.elitebusinesscoaching.net.