BSCAI Member News
BSCs Gather in London for 2023 Global Executive Summit After Three-Year Hiatus
---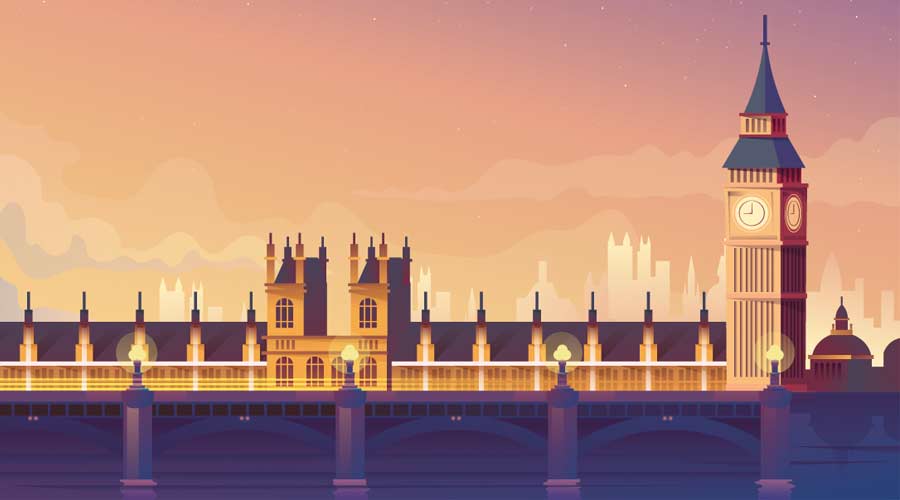 Contributed by Lauren Liacouras
The World Federation of Building Service Contractors (WFBSC) hosted the 2023 Global Executive Summit from March 14-15 in London, which proved a resounding success as the premier event curated for global leaders from building service and facility maintenance contracting organizations. With over 80 attendees representing 16 different countries, the Summit surpassed its pre-pandemic predecessor held in Berlin in 2019.
Among the Summit's attendees were executive leaders from ABM, GDI, Harvard Maintenance, OCS, Principle Cleaning and more. Additionally, WFBSC members from Australia, New Zealand, the United States, and the United Kingdom attended.
"The 2023 Global Executive Summit was a fantastic opportunity to bring everyone back together for the first time in three years and set them up for future success," says WFBSC President Stan Doobin. "We connected members from around the globe — a huge achievement — which allowed them to hear from experts and share key insights about observed industry trends."
Buzzing with excitement, those in attendance shared their appreciation for the WFBSC's efforts in selecting an ideal event location and for assembling a schedule packed with opportunities to network and learn.
"What a fantastic event," says Daniel Dickinson, CEO of United Kingdom-based OCS Group. "I thought the quality of the speakers and the attendees was excellent. It was brilliant to have the best minds in the industry together in person to discuss and debate the challenges facing our industry and to gain insight from around the world."
Additionally, the 2023 Summit hosted several first-time attendees, who expressed the tremendous value in bringing global leaders together after several years apart.
"I really enjoyed my first visit to the Global Executive Summit this year in London," says Yasser Youssef, president of the Budd Group. "There was great content, a great venue and a wonderful location. I was able to have thought-provoking roundtable and panel discussions, as well as collaborate with both my peers and experts from around the world. This is certainly an event I will want to participate in every year."
With the 2023 event in the rear-view mirror, the WFBSC sets its sights on the next Global Executive Summit. The organization will bring global leaders together once again in Amsterdam from May 14-15, 2024.