BSCAI Member News
BSCAI Board Of Directors Announced For 2020
---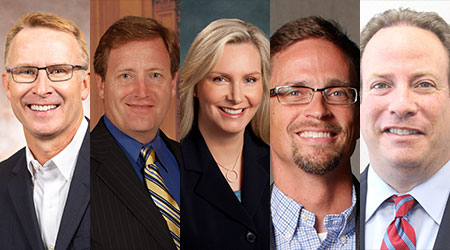 Building Service Contractors Association International (BSCAI) announced the installation of its newly elected officers and directors.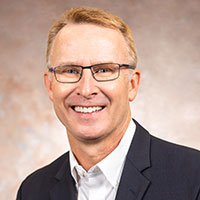 BSCAI is proud to announce that the 2020 President is Todd Hopkins, CBSE, President and CEO of Office Pride Commercial Cleaning Services, Palm Harbor, Florida. Hopkins founded Office Pride in 1992 and has made it into one of the most admired brands in the commercial cleaning industry. Currently, Office Pride has 133 franchise locations in 25 states and provides services to over 3,000 buildings. Hopkins is also an international best-selling author of four books. His most recent, The "Stress Less Business Owner," allows his readers to discover through a fable the "10 guiding disciples" and maintain a stress-free business and personal life.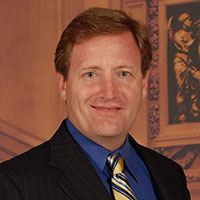 BSCAI's 2020 President-Elect is Eric Luke, CBSE, CPA, President, Varsity Facility Services, Salt Lake City. After working as a senior accountant and small-business consultant for Arthur Andersen in San Francisco, Luke joined Varsity Facility Services in Denver as a district manager in 1989. Luke led the company in its development of its national accounts and facility maintenance and construction divisions for nearly 30 years. Varsity Facility Services is now a North American building services company with 3,800 employees. In 2010, Luke became the company's fourth president and CEO. Varsity and its founder, Don Aslett, boast ownership of the world's largest and finest janitor's museum, built in their Platinum Leeds Certified facility.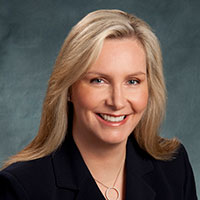 Serving as BSCAI's 2020 Vice President is Nathalie Doobin, CBSE, MBA, owner and CEO of several companies including HARVARD Services Group, Miami, a national janitorial services company. Before becoming an entrepreneur in 2012, she spent her career leading teams, building brands and driving innovation globally for Fortune 500 companies such as Pfizer and Merck. In addition to being featured in Forbes magazine's "Most Powerful Women" issue, Doobin was recognized as "Enterprising Women of the Year" by Enterprising Women magazine, WBE STAR by WBENC, "Top 25 Leading Women Entrepreneurs and Business Owners" by NJBIZ Journal and was appointed to the WBENC Forum.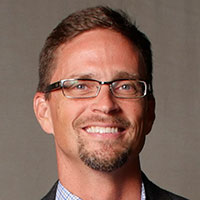 Serving as 2020 Treasurer is Paul Taylor, CBSE, Founder, President, and CEO of ESS Clean, Urbana, Illinois. ESS Clean has grown every year since its founding in 1995 and currently provides services throughout central Illinois and Indiana, focusing on providing high-end local service in every market through five branch locations.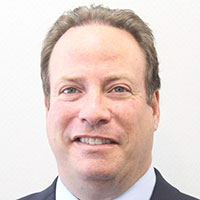 Serving as BSCAI's Immediate Past President in 2020 is Michael Diamond, CBSE, Managing Partner of AffinEco LLC. Diamond grew up in the janitorial business. From summers in the field on specialty crews to starting his management career after graduating from Ithaca College in 1985, he learned all facets of the business. In 2000, Diamond took over full management of the family business and started United Services with a partner, Paul Senecal. In 2012, all companies merged together into AffinEco, LLC.
Newly elected members to serve on BSCAI's 2020 Board of Directors include:
Philippe Mack, Bee-Clean Building Maintenance
Steve Shuchat, CBSE, Clean All Services, Inc.
Marc Vaughn, Team MJV
Scott Weintraub, CBSE, SMG Corporate Services
BSCAI Directors continuing their service in 2020 include:
Greg Buchner, CBSE, CleanOfffice, Inc.
Steve Crain, CBSE, 4M Building Solutions
Fernando Cruz, MBA, Dynamond Building Solutions
Steve Garcia, CBSE, SMI Facility Services
Chad Hendley, CBSE, IH Services Inc.
Jamie Henry, Bee Line Building Services & Supply
Bryan Lazorik, CBSE, Bryco Services
Terrell Weg, CBSE, Management Services Northwest, LLC
"The BSCAI Board of Directors is such a strong group of leaders with diverse strengths and backgrounds," says Christopher Mundschenk, BSCAI executive vice president. "In 2020, they will focus on continued growth for the organization and ways to make our members experience even better. They each respect and value BSCAI as the only organization focused exclusively on the needs of building service contractors and will keep that at the center of leading this organization into the new decade."
Disclaimer: Please note that Facebook comments are posted through Facebook and cannot be approved, edited or declined by CleanLink.com. The opinions expressed in Facebook comments do not necessarily reflect those of CleanLink.com or its staff. To find out more about Facebook commenting please read the Conversation Guidelines.