Case Study
Answering Questions About Integrated Quality Assurance Technology
---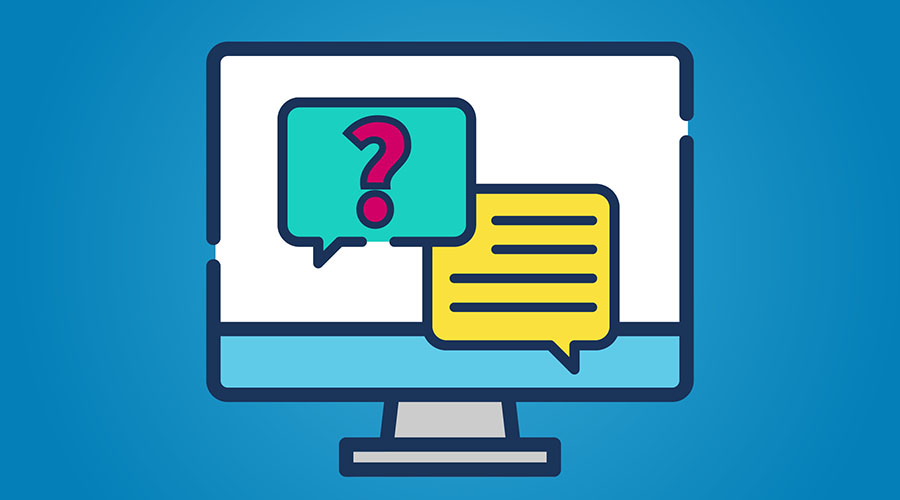 Contributed by TEAM Software
Quality assurance (QA) is the backbone of any building service contractor's business. Customer retention and the ability to make the business stand apart from the competition are dependent on the quality of services delivered. Whether demanded by government requirements, the complexity of a contract or the clients' standards, quality assurance is crucial to the long-term success of a BSC.
How do QA tools improve workforce management?
When quality assurance is integrated into a workforce management solution, BSCs can realize benefits in the management of their frontline cleaners. As QA can spot deficiencies in task completions, BSCs can trace back to whether they were related to the janitors' qualifications or whether they were the result of another issue.
The Vonachen Group, a Peoria, Illinois-based facility maintenance company, leverages area managers and TEAM Software's QA tool to grade various areas of service and hold their employees accountable, depending on identified deficiencies and inspection results.
"We could start to see cleaners take more ownership of the job they were doing because we showed them the kind of oversight we maintained," says Tim Van Autreve, director of technology at Vonachen Group. "We've also presented report data to our customers. The value-add there is that we're showing them the detail we have and the passion and dedication we have to do it the right way."
How does integrated QA technology streamline back-office operations?
Brookfield, Wisconsin-based commercial cleaning company, MahlerClean, uses QA to conduct Checkpoints (question and response lists) to increase efficiencies in the back office. The Checkpoints gather data, including what a building looked like while the janitors were onsite. Tracking and using the results of Checkpoints as a part of integrated reporting and analytics, MahlerClean can reinforce the quality of service being delivered, while also establishing a digital paper trail of audits.
"Our customers like to see that we incorporate technology into their business," says Pat Sullivan, president of MahlerClean. "Combined with our superior quality of service, it's a differentiator that sets us apart from our competition."
How does integrated QA technology help build customer relationships?
One of the ways QA technology delivers value is by showing deficiencies that occur in the field, making it easier to resolve them. Janitronics Facility Services, a facilities services and commercial cleaning company serving Rochester, New York, and the surrounding region, has combined TEAM's QA solution with its own unique cleaning methodology. Janitronics uses the QA tool, reporting and an extra layer of customer service audits for layered accountability — building trust in the client relationship, while mitigating risk associated with deficiencies that might have been overlooked.
"One of the unique things we do is provide customer service audits the next day," says Steve Goetz, director of finance at Janitronics. "This helps us gauge the effectiveness of the cleaning. We then give those audits to the client."
By using integrated quality assurance, BSCs get streamlined data in a single software solution. They can compare the outcomes of janitor routes, ensure key performance benchmarks are being hit, and share findings in reports for internal stakeholders and clients.
---