From the Editor: Growth from Networking Abroad
Advantages of Networking With BSCs
---
BY Corinne Zudonyi, Editor-in-Chief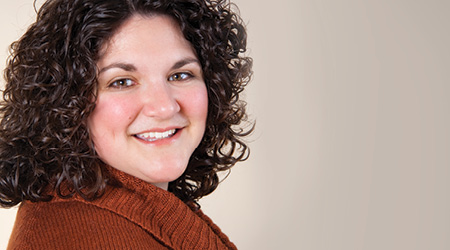 The pandemic proved to be only a setback for in-person events and gatherings of building service contractors. By the spring of 2021, many contractors were back to in-person networking, live training and face-to-face meetings. I suspect the reasoning has a lot to do with camaraderie. Despite sometimes competing for contracts, I often see BSCs working together to offer business advice and support, or even a helping hand now and then.
I personally experienced this firsthand in May when I was invited to attend Interclean Amsterdam, the largest global cleaning event offered to our industry. I was proud and very honored to represent the U.S. market on this global platform, but the opportunity also awarded me some outstanding experiences.
After a long day of exploring the seven exhibit halls filled with manufacturers from around the world, I was fortunate to run into a couple familiar faces. On hand to attend meetings for the World Federation of Building Service Contractors (WFBSC) was a past president of Building Service Contractors Association International (BSCAI) and the association's executive vice president.
Faced with a rare free evening, the three of us set out to explore the city while we discussed industry trends on display at the event; challenges BSCs are currently facing; the value of associations and industry gatherings; goals of the WFBSC; and how we can continue to service this great industry. It wasn't all business but attending events like this does tend to spark momentum and drive growth. That said, watch for some exciting opportunities to come from Contracting Profits, BSCAI and WFBSC in the future.
In the meantime, two immediate opportunities BSCs will want to participate in are the CLEAN Awards and BSCAI's Stephen H. Swigart Scholarship for Higher Education. The scholarship, sponsored by Spartan Chemical, was launched in 2019 and is a great opportunity for both BSCAI members and their families to pursue higher education.
For information on the scholarship, visit www.bscai.org before the July 15 deadline. The site also has information on the CLEAN Awards, but don't wait because nominations close July 31.