Continuing a Legacy
2023 BSCAI President Discusses Certification Value, Government Issues
---
BY James DeGraff, Associate Editor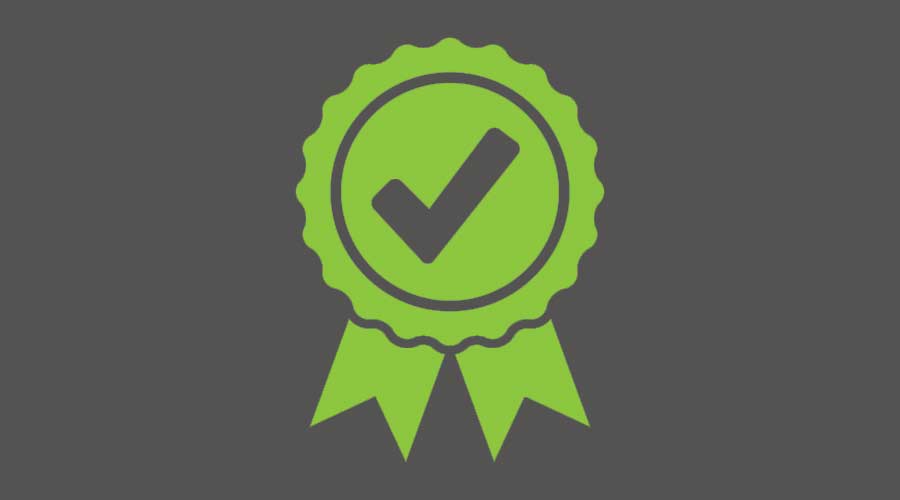 In your opinion, what value is there to personal certifications? 
BSCAI offers several certifications, including Certified Building Service Executive (CBSE), Registered Building Service Manager (RBSM) and Certified Site Supervisor (CSS). Depending on industry experience and knowledge, these certifications require a significant amount of education and training to complete. The educational resources provided by BSCAI provide a foundation for success in the industry, and the hard work required to attain these levels of certification demonstrate the level of commitment and knowledge to be successful in the industry.
What are some of the government issues that may impact association members in the coming years, and how is BSCAI addressing them? 
I believe the government issues of most concern for our industry all involve labor. Minimum wage, vaccine mandates, health care mandates, personal time off (PTO) and wage and hour laws all impact BSC's in a significant way. Environmental Protection Agency (EPA), Occupational Health and Safety Administration (OSHA), and Internal Revenue Service (IRS) laws are cumbersome and complicated. At BSCAI, we continue to provide educational opportunities for our members to help keep them on track, and we are collaborating with the Cleaning Coalition of America to lobby for the interests of BSC's.
What are the best ways for a member to get involved with BSCAI and what advice do you have for new association members? 
I absolutely love this question! I have been a member of BSCAI for 27 years, but I sat on the sidelines for the first 15. While I did gain some knowledge, I did not really feel a part of the organization and didn't really begin to thrive in my business until I got involved. I started by attending multiple conferences every year and introducing myself to other members. I then volunteered for the Certification Committee. I dug in at the committee level and was eventually asked to join the Board of Directors.
My advice is to talk to a board member or staff. Ask them how they got involved and what do they like about the organization. Ask them about committees they have served on and what the goals of the association are. Then ask them how you can be involved. I have received so much more than I have given to BSCAI, just by jumping in and doing the work.  
What aspect of the association are you most excited for in 2023? 
I am really excited about the level of engagement of our members. During the fall of 2022, I reached out to every member of the association. I did not hear back from everyone, but those that I did communicate with were very encouraging. I got some great ideas for what we can improve on, but I also heard stories about the involvement of our members and how much they appreciate our events, the connections they have made and their relationships with other BSC's.
We have made such tremendous progress in member engagement over the last few years for a couple of reasons. Todd Hopkins (2020 president) had the foresight to begin hosting virtual Town Hall meetings every few weeks during the pandemic, which helped us network, solve problems and get to know each other. We are continuing those meetings still today.
Our leaders also decided to engage Robert Stewart to build industry peer groups and mentorships a few years ago. Peer groups in our association are thriving. I've heard so many relatively new members talk about their peer group and the benefit to their company. I am really excited about the growth of peer groups and how it has helped us grow our collective businesses and our relationships.
previous page of this article:
BSCAI President Shares Goals for 2023
next page of this article:
Incoming BSCAI President Talks Favorite Memories, Industry Involvement
---