2021 BSCAI CLEAN Award Winners
2021 BSCAI CLEAN Award Winners Recognized
---
BY CP Editorial Staff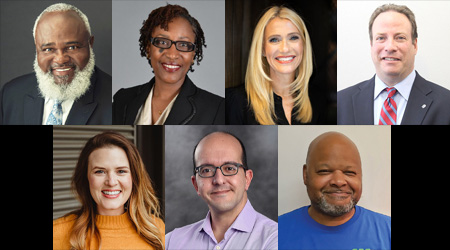 Contributed by BSCAI
Building Service Contractors Association International (BSCAI) continues to celebrate its 2021 BSCAI CLEAN Award winners. These awards demonstrate the best in excellence among building service contractors (BSCs) and categories. Recipients — ranging from new members to business leadership — were recognized at the BSCAI 2021 Contracting Success Conference Nov. 17-19, 2021, in Las Vegas. The winners were chosen by the BSCAI Awards Committee made up of 11 individuals from member companies.
Each year, BSCAI celebrates the achievements of individuals and companies within the industry and recognizes their contributions to our organization and the industry as a whole.
BSCAI Cleaning for Health Award, presented by ProTeam
The BSCAI Cleaning for Health Award, presented by ProTeam, honors BSCs that have Cleaning for Health programs, a cleaning regiment that helps reduce the levels of allergens and asthma triggers in indoor environments. A Cleaning for Health program consists of policies, procedures and training that emphasizes the impact on the health of building occupants and staff in addition to equipment that reduces building contaminants and minimizes environmental impact.
The 2021 Cleaning for Health Award went to St. Louis-based 4M Building Solutions.
Skip Marsden Education Excellence Award
Since 2015, the Skip Marsden Education Excellence Award has been given to companies who promote leaders from within their organizations and who demonstrate an overall commitment to growth and development by investing in education and training for their employees.
The recipient of the 2021 award was ESS Clean, Inc., of Urbana, Illinois.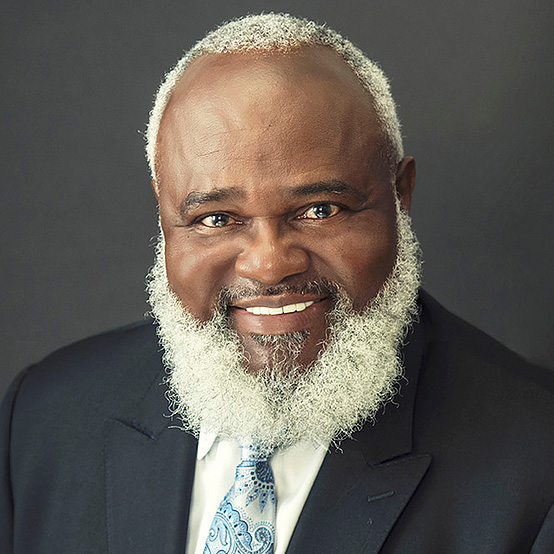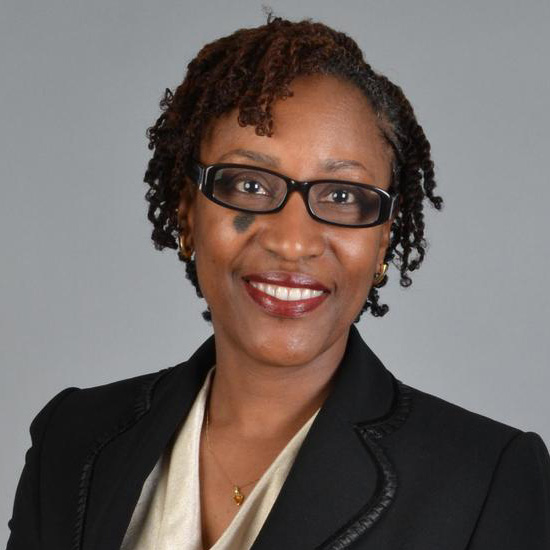 LeRoy and Valarie Dock
Arthur C. Barraclough Company Community Service Award
The Arthur C. Barraclough Company Community Service Award recognizes those building service contractors that engage in community service and outreach that makes a real impact — not just for their own employees, but for their clients and the community around them. The winner of this honor is presented with a crystal award and a $1,000 dollar donation to the charity of their choice.
In 2021, the Arthur C. Barraclough Company Community Service Award went to Bolana Enterprises of Beltsville, Maryland. Led by Valarie and LeRoy Dock, Bolana Enterprises focuses on community outreach to the homeless, disease prevention and health awareness, financial support to organizations that serve and protect children, preparing meals for those that need food, marching and demonstrating for the rights of the underserved and underrepresented, and speaking to youth about financial literacy and educational scholarship opportunities.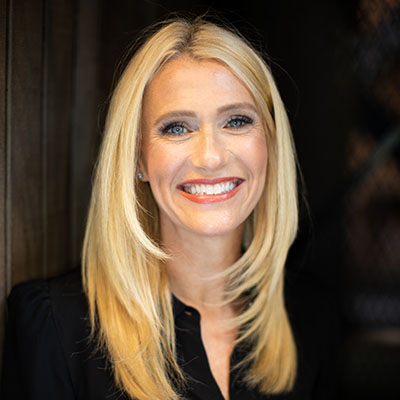 Jamie Henry
Walter L. Cook Award for Distinguished Service
The Walter L. Cook Award for Distinguished Service is presented to one BSCAI member who has made outstanding contributions in furthering the programs and image of the association and the building service contracting industry. The 2021 recipient is Jamie Henry, CEO of Bee Line, Chicago.
Henry is a well-respected and established member of the association, having served two terms on the BSCAI board, in addition to being a regular participant in town halls and peer groups. She also recognizes the importance of getting other Bee Line employees involved in the opportunities.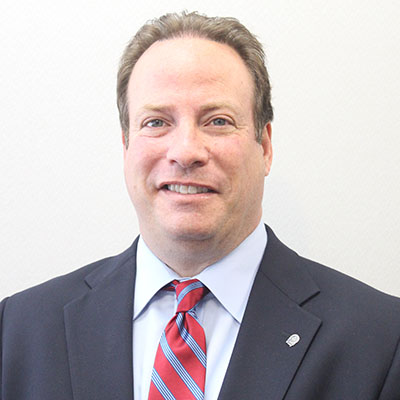 Michael Diamond
James E. Purcell Leadership Award
The James E. Purcell Leadership Award is considered the most prestigious award presented each year by BSCAI. Named after the founder and first president of the association, it is given in recognition of long-term service to both the association and the building service contracting industry. The winner of the 2021 award is Michael Diamond, CBSE, managing partner of Affineco LLC in Bridgeport, Connecticut.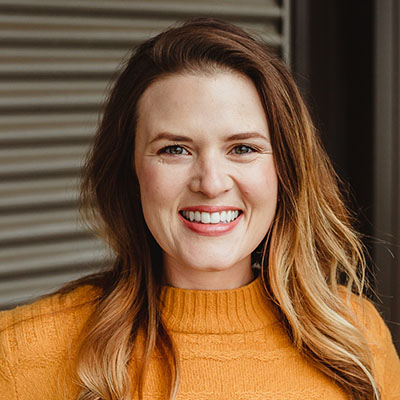 Terell Weg
Emerging Leader Award, presented by Contracting Profits
The Contracting Profits Emerging Leader Award, which is eligible to a business owner or a member of its executive team, recognizes someone 40 years or younger who consistently demonstrates excellence and has made positive contributions to the contract cleaning industry. The winner is revered by colleagues, clients, vendors and associates alike as a rising star. This 2021 Emerging Leader Award went to Terell Weg, CBSE, president and CEO of MSNW Group, LLC in Ferndale, Washington.
Since joining BSCAI in 2002, Weg has remained very active. She has attended almost every association event — both in-person and virtual — become actively involved in committees, joined the board and has earned various certifications. Her appreciation for all that BSCAI has brought to her company is what drives Weg to give back through her involvement in committees and through the board.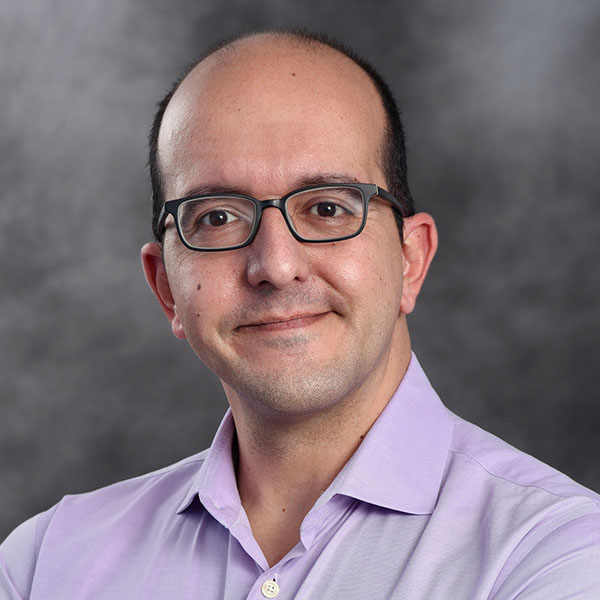 Joseph Pizzimenti
BSCAI New Member of the Year Award
BSCAI's New Member of The Year Award is given to a new member company for its participation in association events, committee involvement, attendance at regional events, participation in the certification program and overall impact on BSCAI. The 2021 winner is CClean, of Winchester, New York.
With the philosophy that "you only get out what you put in," CClean made it a priority to attend every virtual — and eventually in-person event — the association made available since the company joined in January 2020. Meanwhile, founder Joseph Pizzimenti and the CClean team also routinely interact with peer groups, as well to share challenges and potential solutions during an unprecedented time of change and uncertainty.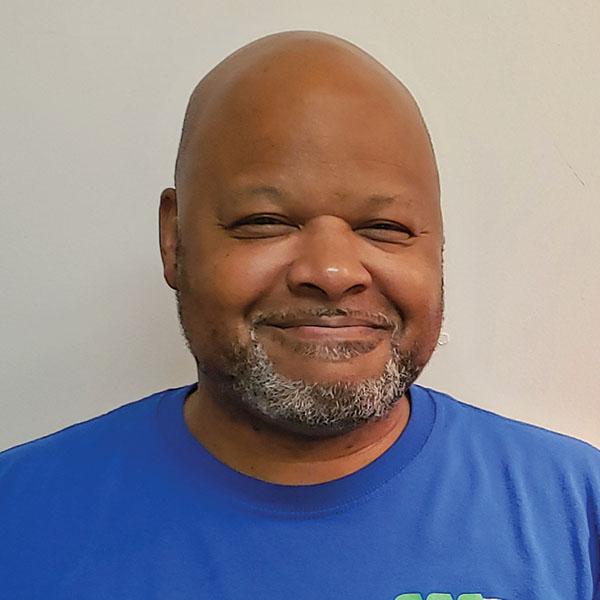 Dontez Hobbs Sr.
BSCAI Building Service Employee of the Year Award
Each year, BSCAI honors a frontline team member that exemplifies the notion of an ideal custodial employee — and it goes above and beyond simply rewarding strong job performance. This award honors BSC employees whose job performance, civic involvement and family role best exemplify qualities found in superior custodial employees. The 2021 BSCAI Building Service Employee of the Year Award was given to Dontez Hobbs Sr., an employee at ESS Clean, Inc., Urbana, Illinois.
Over his 17-year career, Hobbs has proven over and over that he is an asset to the workplace. He has spent nearly the last eight years working for ESS Clean, where he was initially brought on as a full-time school cleaner before quickly climbing the ranks to the position of Floater/Floor Tech. His comfort level in the role and his easygoing nature made him an effective communicator and an even better teammate, and he was recently promoted yet again to a new position created just for his skillset — Floater/Trainer.
Other awards include:
Industry Service Award
TEAM Software by WorkWave
Image Award —
Given to companies in various size categories that have excelled in enhancing the image of their business and how customers view the industry
Mid-Size Company:
Ultra Shine Group
Large Company:
4M Building Solutions
Safety Awards —
Given to companies of all sizes with the best safety records. Winners were named in four separate categories.
Category A:
- Flair Building Services
- Cenplex Building Services, LLC
Category B:
- ESS Clean, Inc.
- Challenge Unlimited, Inc.
- Saber Building Services, Inc.
Category C:
- Enviro-Clean Services, Inc.
Category D:
- 4M Building Solutions
- Prestige Maintenance USA
- Diversified Maintenance Systems LLC