Having Fun With Customer Service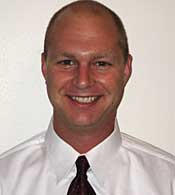 Bob Armbruster of Clean Team Inc., Toledo, Ohio.
Clean Team has achieved success by being appreciative of its employees and proving this in a variety of ways, many of them entertaining. But this dedication and fun is also extended to customers - and with it comes opportunities for success.
posted on 10/15/2007