E-Commerce's Role In Distribution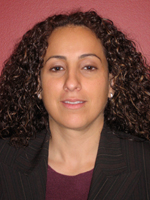 Today's end users are Internet savvy and they want to be able to purchase their cleaning products online. Jan/san distributors need to be able to meet their customers' online needs with an effective e-commerce capable Web site.
With Marianne Abiaad, executive vice president of Royal Corp., Santa Fe Springs, Calif.
posted on 12/11/2007