Distributor Certifications: Earning CIMS I.C.E. and LEED-AP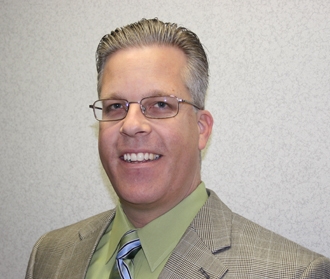 Distributor Certifications:

Earning CIMS I.C.E. and LEED-AP



With Keith Schneringer, marketing manager for San Diego based Waxie Sanitary Supply. Jan/san distributors can offer end users a wealth of knowledge on products, industry trends and business improvement. Earning a third-party certification is one way that distributors can validate that expertise to their customers. Two certifications available include ISSA's Cleaning Industry Management Standard ISSA Certification Expert, or simply CIMS ICE as well as the U.S. Green Building Council's Leadership in Energy and Environmental Design Accredited Professional or LEED-AP. This podcast will explain what it means to be certified and how earning these designations can set distributors apart from their competition.
posted on 1/1/2010