Water Based Air Fresheners and Deodorizers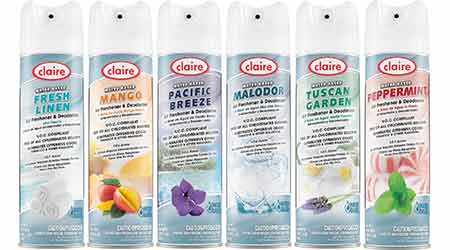 Odor Control
Claire Manufacturing Co.
Web site | Company Information
| Product Releases

Water Based Air Fresheners and Deodorizers provide immediate deodorization of malodors in the air. The atomized mist quickly travels throughout the area sprayed, releasing the fragrance to provide complete deodorization instantly. The product works well in restaurants, restrooms, hotels/motels, nursing homes, schools, offices, locker rooms, smoking areas and garbage areas.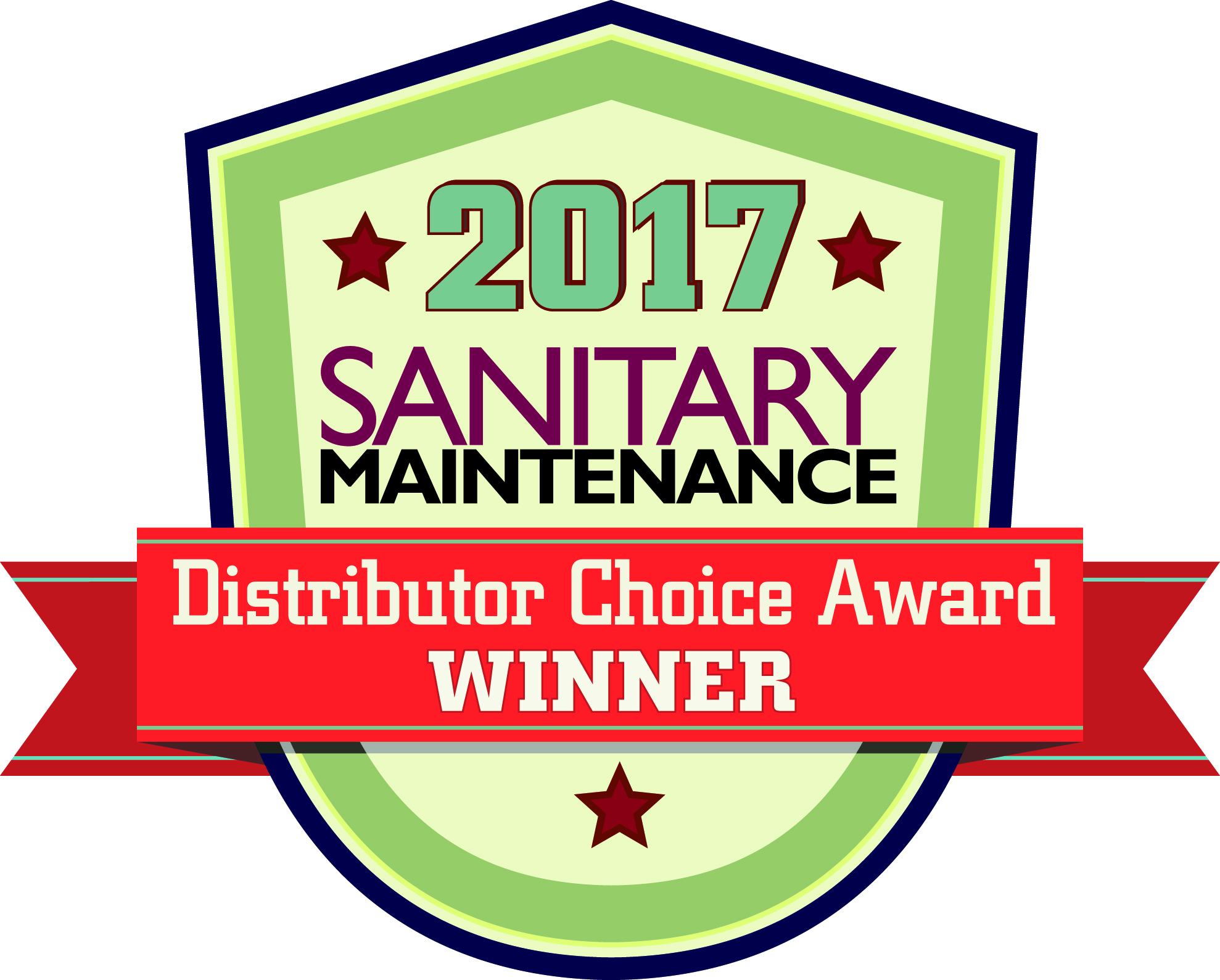 « Product Watch
Products for the Building Service Contractor, In-House Custodial Manager, & Jan/San Distributor
PRODUCTS BY TOPIC