Full Line of "Less Water" Products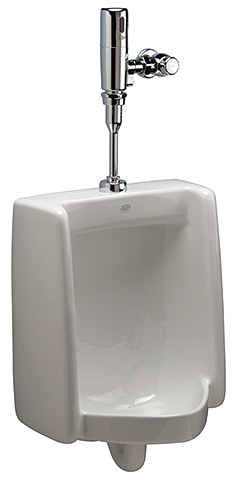 Restroom Products
Amrep
Web site | company information

The full line of TimeMist "less water" products help facilities save water and money. The products allow facilities to make minor improvements or full overhauls to their water saving initiatives.
---
SPONSOR LINKS:
Multi-Clean
Green clean using the Multi-Task
patented dilution control system
GOJO Industries, Inc.
Discover touch free hand hygiene.
No Touch. No Problems. Guaranteed.
Green Cleaning Saves $
3rd Party Certified Products
Staff training
Smarter Restrooms
Make the move to the Nvi®
automated tissue dispensing system.