Cdiff Disinfectant Tablets
Disinfectant
ATHEA Laboratories, Inc.
Web site | Company Information
| Product Releases

Cdiff Disinfectant Tablets kill C. diff and other organisms in four minutes. Utilizing a pH-neutral solution and sodium troclosene as the active ingredient, the tablets provide the efficacy of a broad-spectrum disinfectant while being safer to use than bleach.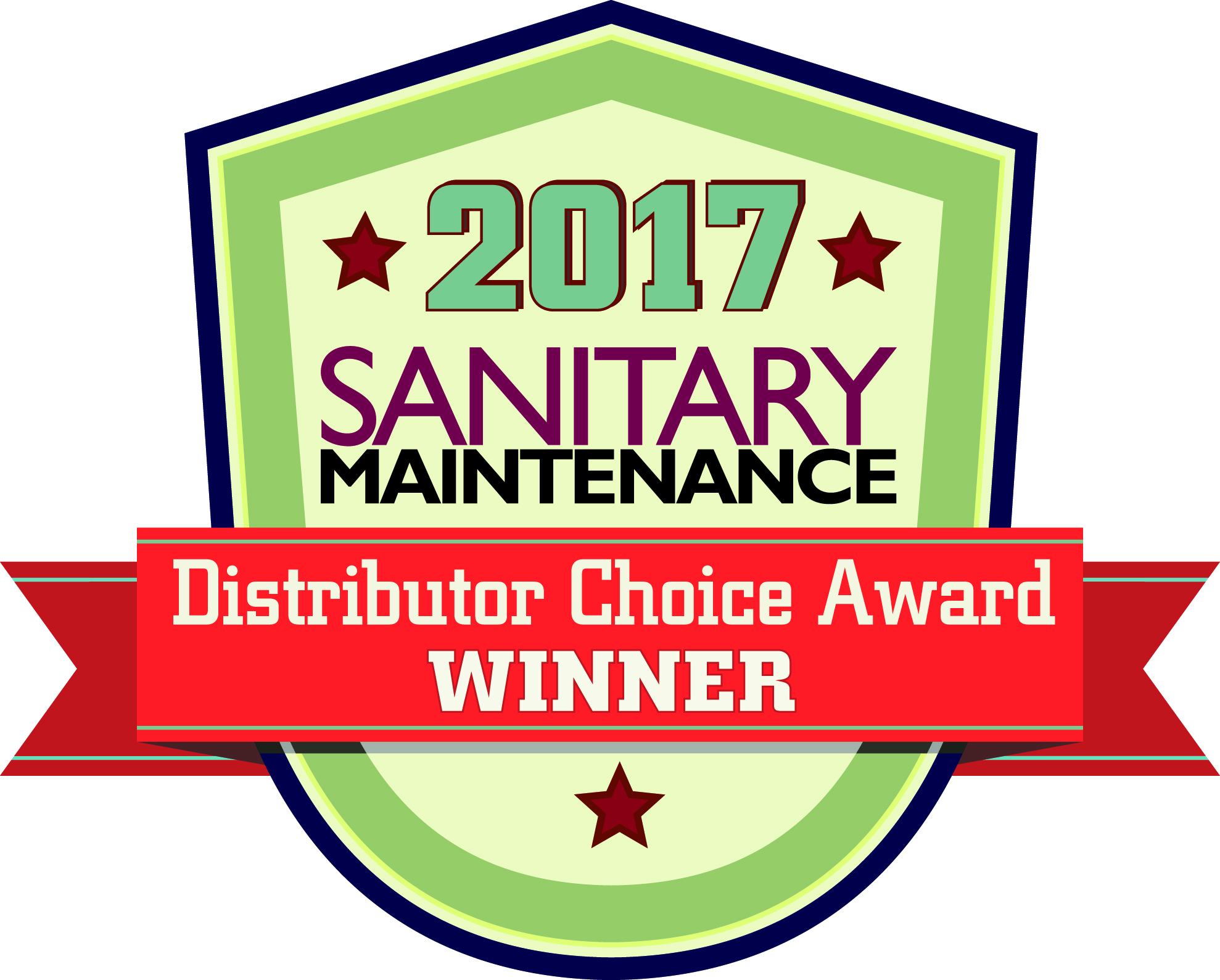 « Product Watch
Products for the Building Service Contractor, In-House Custodial Manager, & Jan/San Distributor
PRODUCTS BY TOPIC