Product Watch
Products for the Building Service Contractor, In-House Custodial Manager, & Jan/San Distributor
Soap & Dispensers
Products found: 23
Industrial Hand Cleaner
Peter Greven Skin Care
Active Force MP-ECO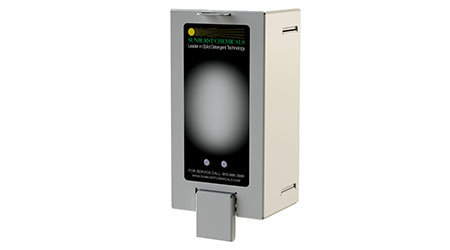 Soap Dispenser
Sunburst Chemicals
Tamper Proof Foaming Hand Soap Dispenser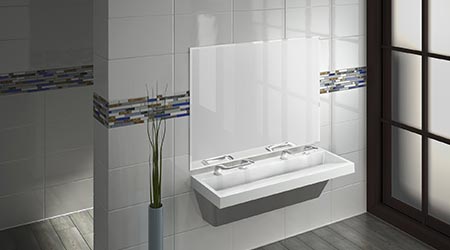 Restroom Fixtures
Bradley Corp.
Verge with all-in-one WashBar technology
Soap And Dispensers
National Chemical Laboratories
Afia Skin Care Solutions
Soap
Warsaw Chemical Co., Inc.
Select Care Hand Cleaners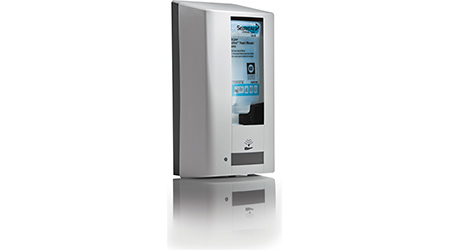 Soap Dispenser
Sealed Air Diversey Care
IntelliCare
Restroom Fixtures
Bradley Corp.
Advocate AV-Series Lavatory System
Custom Dispensers
RedDot Brands
Custom Dispensers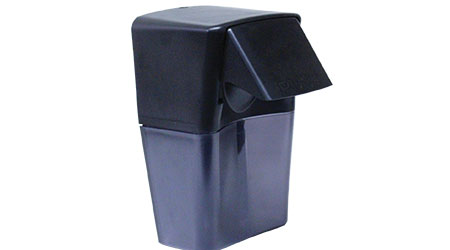 Soap Dispenser
Tolco Corporation
Top PerFOAMer and Top Choice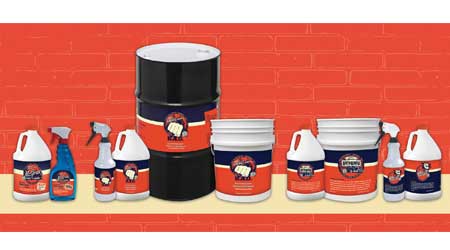 Industrial Cleaning Products
Detroit Garage Works
Industrial water-based cleaning product line
Hand Sanitizer Dispenser
Ningbo Changqi Bathroom Hardware Industry Co., Ltd.
DoctorClean hand hygiene system
Soap Dispenser
GOJO Industries Inc.
FMX-20
Restroom Dispensers
SCA Tissue North America
Tork Image Design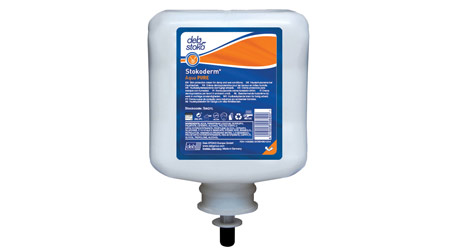 Skin Cream
Deb Group
Stokoderm Aqua PURE
Industrial Soap
Warsaw Chemical Co. Inc.
Aqua Select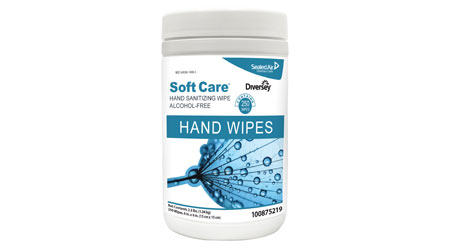 Hand Sanitizing Wipes
Sealed Air Diversey Care
Soft Care Hand Sanitizing Wipes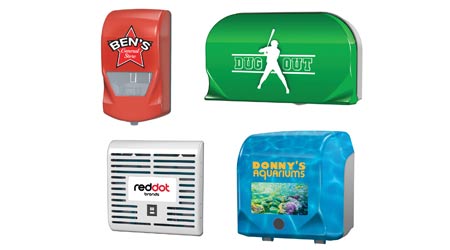 Dispensers
RedDot Brands
The RedDot Brands dispenser line
Hand Sanitizer
Kutol Products Company Inc.
Foaming 72 Percent Alcohol Hand Sanitizer
Soap Dispenser
Deb Group
Counter Mounted TouchFREE Ultra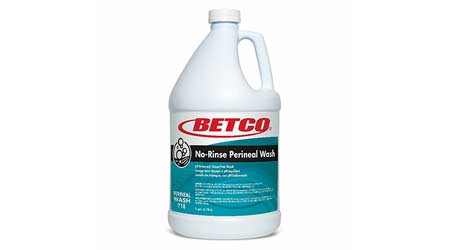 Soap
Betco Corp.
No-Rinse Perineal Wash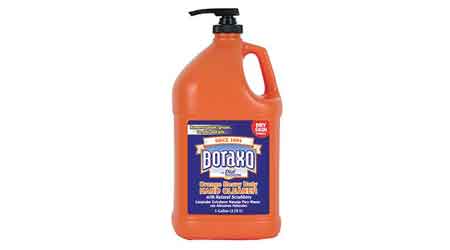 Hand Cleaner
Dial Corp., A Henkel Co.
Boraxo Orange Heavy Duty Hand Cleaner