The CleanLink Summit offers a half-day of deep industry education for executive housekeepers, building service contractors, distributors, and facility managers.

Produced by CleanLink.com, the information leader for the commercial cleaning industry, the summit is a dynamic mix of education, product discovery, informal discussion and networking, addressing key issues including:
• Infection control protocols
• Cleaning for health and sustainability
• Employee recruitment and retention
• New technologies and digital innovations
• Best practices in cleaning equipment and protocols
This year's summit is co-located with the 2023 National Facilities Management and Technology (NFMT) Conference and Expo in Baltimore. Summit registration includes access to the expansive NFMT expo hall filled with facility, maintenance, and cleaning resources.
---
Gaining a Competitive Edge in Cleaning Agenda
Presented by John LaRochelle, CEO, Environmental Infection Prevention

2023 is off to a brisk start, with increasing return to work activity, fluctuating COVID mitigation protocols and shifting staffing levels. What's the best way to ensure infection control measures are in place to offer the best protection to occupants and employees? This session provides guidance on developing an effective, responsive infection control strategy that meets customer, staff and all stakeholder expectations.

Learning objectives
Distinguish fact from myth surrounding infection control
Identify infection control priorities in a variety of facility settings
Asses the appropriate response to current cleaning and disinfection challenges
Participate in facilitated roundtable conversations on a variety of industry topics. Each table talk lasts 30 minutes, giving you the chance to join two lively discussions.
Lysol:
Table Title: Adapting your Cleaning to Today's New Workplace
Moderator: Brian Leafblad, R&D Sr. Manager, Lysol Pro Solutions
Description: In an environment where an increasing number of businesses have adopted hybrid working policies, the right cleaning system can drive efficient and effective results, and evoke confidence among building occupants. The discussion will uncover some of the pain points that BSCs and Facility Mangers are facing and how they can adapt their workplace cleaning approach to deliver occupant wellness and labor efficiencies.
Georgia Pacific:
Table Title: Schedules Be Gone: The Financial and Environmental Opportunity in Enabling Smart Facility Management
Moderator: Michelle Synan, National Account Manager, Connected Solution at Georgia-Pacific. Moderator needs to arrive by 9 AM.
Description: Where do I start with enabling smart facility management? The options seem endless today. This breakout will be a collaborative session exploring some of the most redundant and mundane tasks completed today and how technology already can or hopefully will soon enable greater efficiency & flexibility.
Presented by Jennifer Rae Stine, President & Founder, Fortune Web Marketing

When deployed effectively, a company's online presence can play a major role in business development, employee recruiting and retention, and community engagement. This session offers ideas to build and sustain a digital identity demonstrating your organization's expertise to current and prospective clients as well as existing and potential employees while reinforcing your brand across myriad stakeholder communities.

Learning objectives
Recognize the benefits of effective website design
Analyze social media strategies
Prioritize key digital elements including posts, online ads, corporate/personal profiles, and LinkedIn
* All times Eastern. Subject to change.
---
Speakers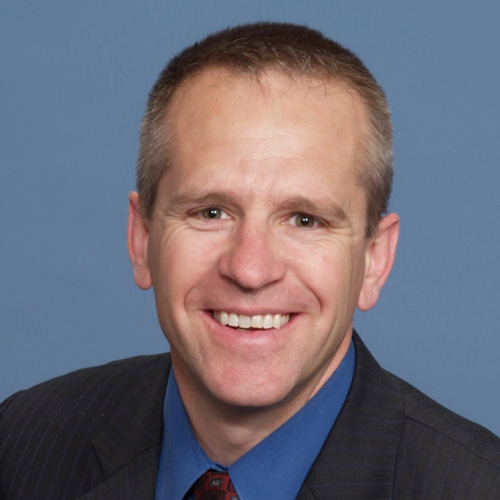 John LaRochelle
John is on the Board of Directors of TIPS and is also a member of the Advisory Board, heading up strategic development and industry partnerships. As the founder and CEO of Environmental Infection Prevention, Inc. (EIP) and President of Lighthouse Healthcare Partners, John brings decades of experience and connections to the TIPS team. Environmental Infection Prevention was created as a result of his career-long commitment to reducing illness and saving lives through the elimination of infections with best-in-class people, processes, and technologies. Prior to EIP, John spent over 30 years with Sodexo where he began his career as a housekeeper and rose through the ranks holding US, North American, and Global Executive Leadership positions. These positions included VP of ES/Laundry USA, Head of Innovation for North America and, finally, the Global Leader for Environmental Infection Prevention where he was responsible for their global environmental infection prevention and cleaning program development across all business segments.

In addition to those roles, his experience also includes facilities management and safety experience in hospitals, long term care, corporate and education establishments with direct management experience in environmental infection prevention, maintenance, biomedical engineering, construction, housekeeping, laundry and safety.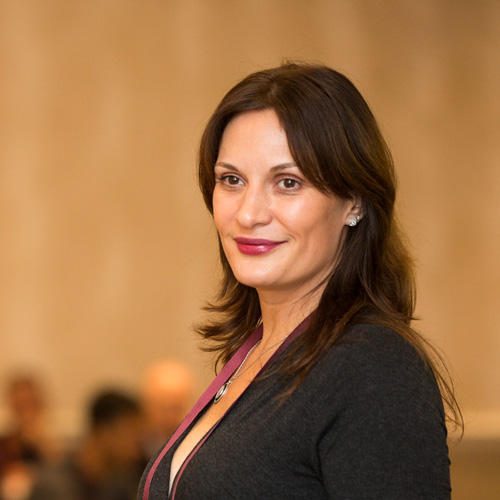 ---
2023 Summit Pricing
3.5 hours of sessions, networking and facilitated discussion
.03 CEUs recognized by IACET
Access to the NFMT exhibit hall
Online access to session materials
Sponsors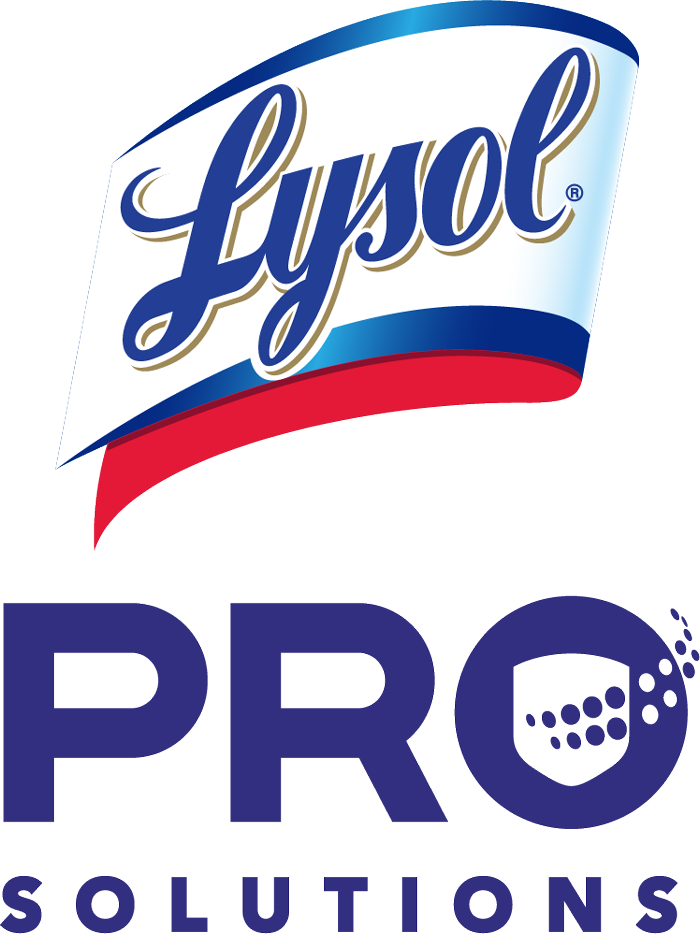 Become a sponsor of the CleanLink Summit! See sponsorship opportunities here!