Learn from 3 of the Best in the Business
For one day only, we've brought together three leading experts to share with you recommendations for adhering to federal mandates, tips to supporting cleaning initiatives, and advice on how to communicate the importance of cleaning to facility management.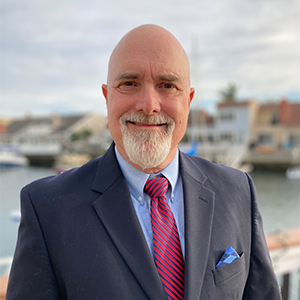 Stephen Ashkin
Founder and President
The Ashkin Group LLC.
David Casavant, CFM LEED AP
Executive Director
The Sustainable Workplace Alliance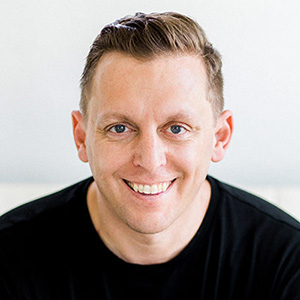 Ben Walker
Director of Business Development
ManageMen, Inc
This Summit is for end-users only. Non-sponsoring manufacturers and suppliers are not permitted to attend.