Ruff Pads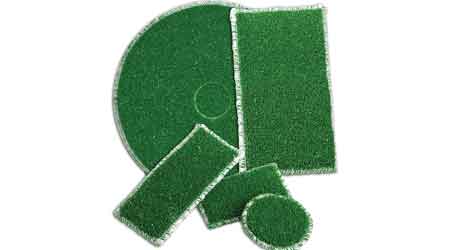 Floor Pads
ETC of Henderson Inc.
Web site | Company Information
| Product Releases

Ruff Pads are designed for scrubbing grouted floors and rough surfaces. Pads are available for rotary floor machines, orbital floor machines or hand tools. They are long lasting, lightweight and flexible. The pads are not abrasive and feature secure serged edges.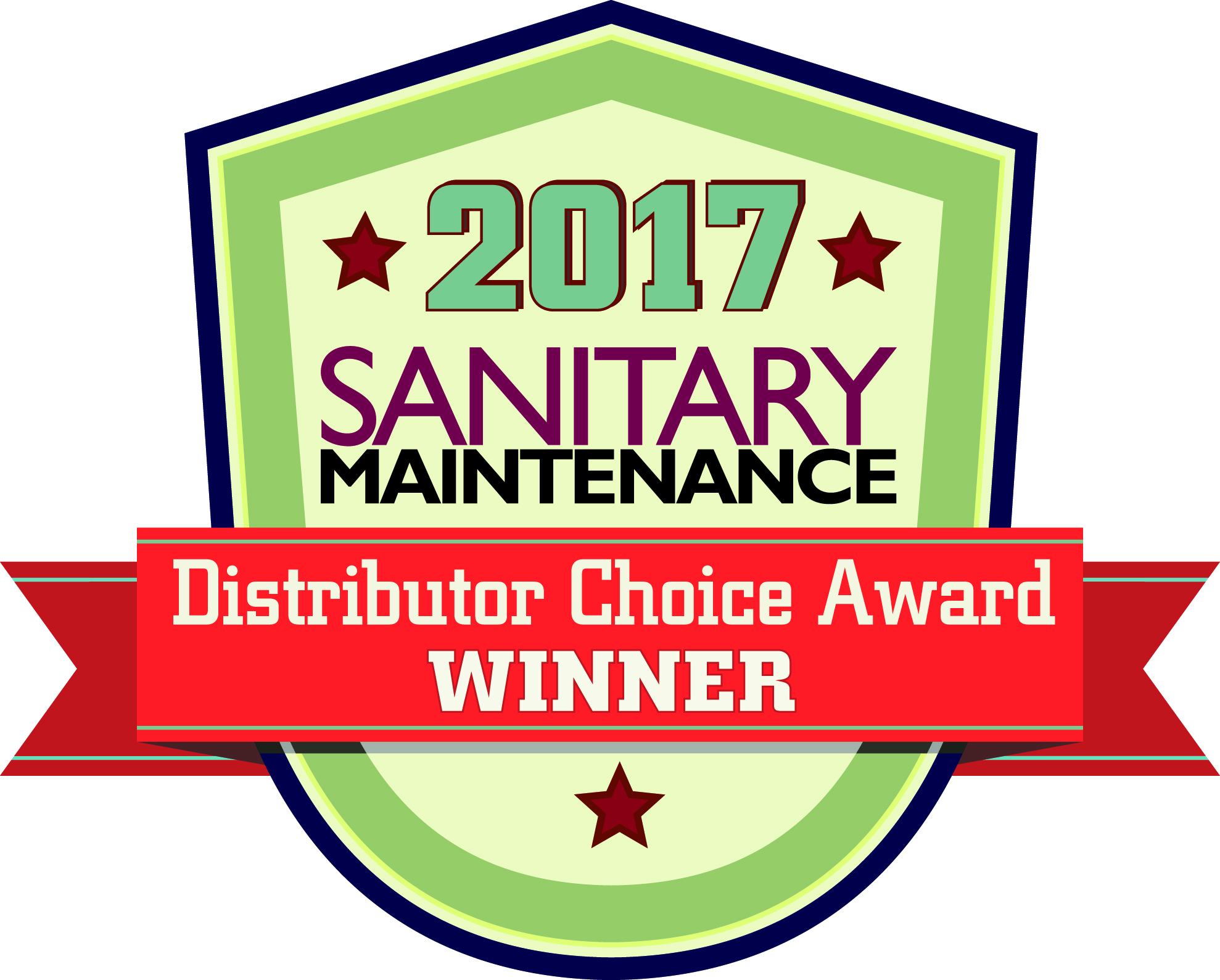 « Product Watch
Products for the Building Service Contractor, In-House Custodial Manager, & Jan/San Distributor
PRODUCTS BY TOPIC