COVER STORY
2010 In-House Reader Survey
By HS Editorial Staff




In 2007, Housekeeping Solutions launched its first annual Reader Survey. At the time, the jan/san industry seemed recession proof regardless of a slight economic downturn. Managers were conscious of their spending yet staffing, budgets and product and equipment purchasing were on the rise. Four years later, this is no longer the case.
The economy hit a new low in the last year and although we may see the light at the end of the tunnel, the reality of the situation is that even the "recession-proof" jan/san industry has taken a hit. In fact, 69 percent of readers surveyed commented that budgets have already been reduced in 2010 due to economic concerns. This poses an ongoing struggle for managers who were already pinching pennies. As a result, many departments have been forced to reduce labor, salaries and benefits.
In addition to these staffing concerns, experts fear that ongoing budget cuts will begin to affect building occupants. Health concerns are increasing as departments are forced to comply with budget woes by reducing cleaning frequencies in facilities across the country.
In spite of the economic hardships, the industry has experienced consistent growth in one particular area over the last four years. Green products and sustainable initiatives continue to grow in importance as advancements in this category have resulted in financial benefits for custodial crews. Benefits are outlined in the form of occupant and employee health, perception of clean and a contribution to overall facility green goals.
With economic distress and green advancements top-of-mind, this survey reveals noteworthy issues that readers canÕt afford to ignore. Touching on management priorities, staffing issues, budget expectations, purchasing priorities and green initiatives, the responses provide a well-rounded outlook at the in-house jan/san industry and a benchmarking tool for facility managers.
Compare this 2010 study with studies from past years at www.cleanlink.com/industrystatistics.
---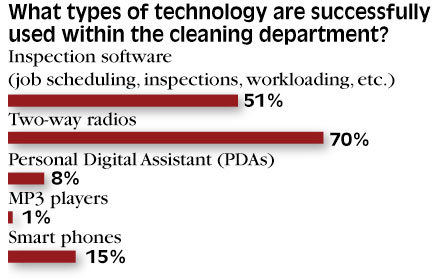 ---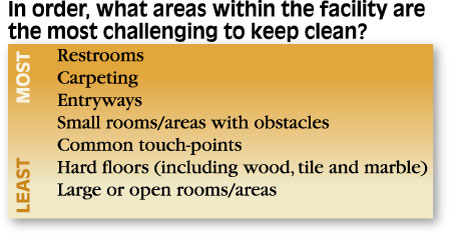 ---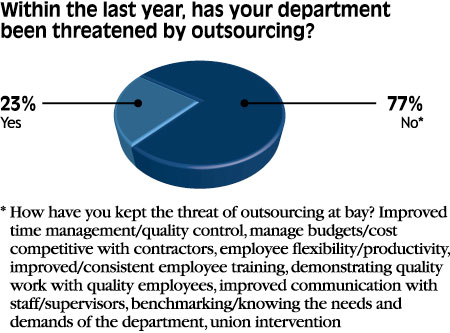 ---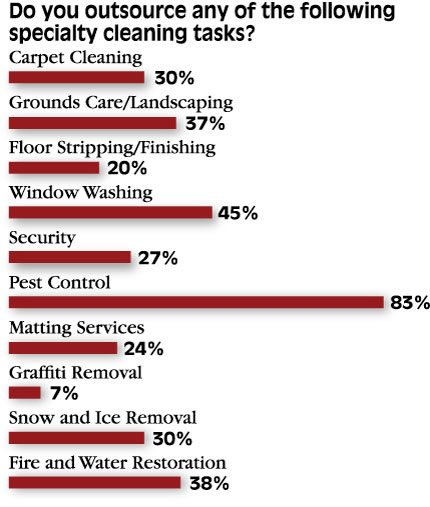 ---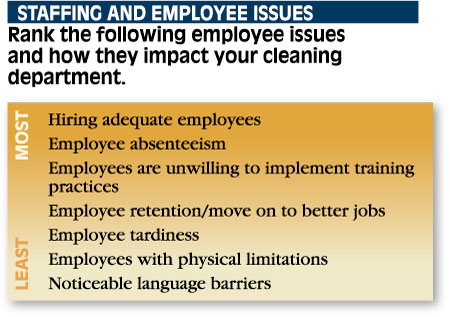 ---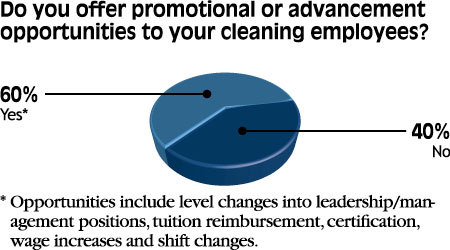 ---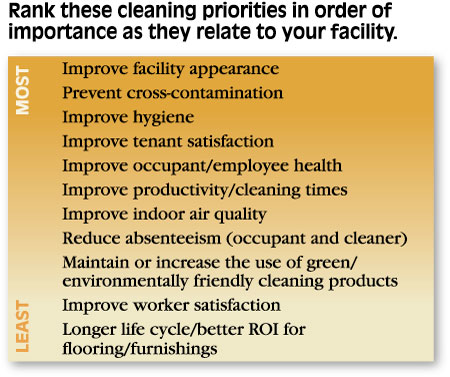 ---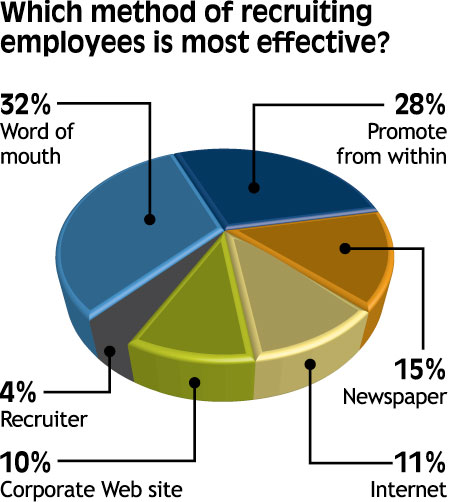 ---
---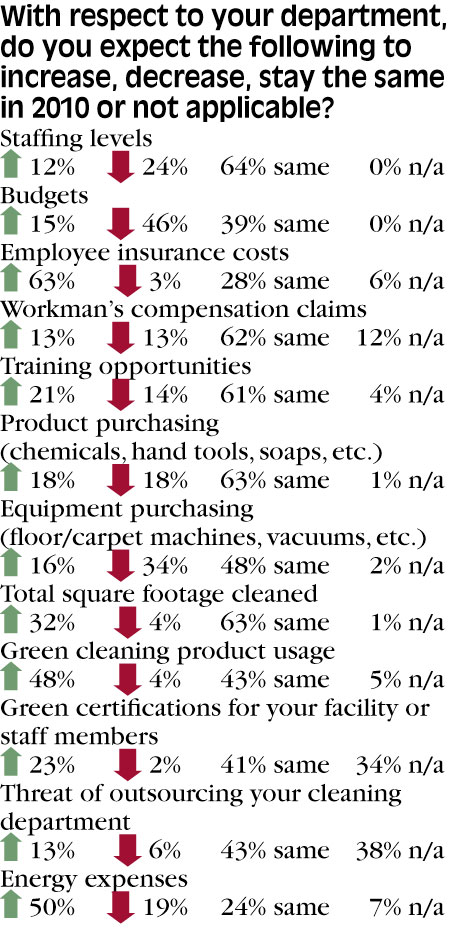 ---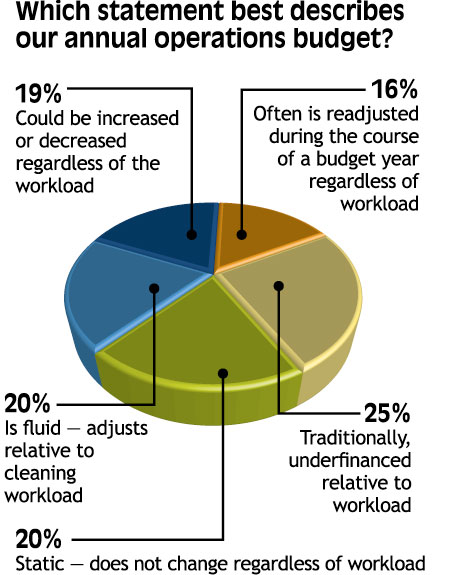 ---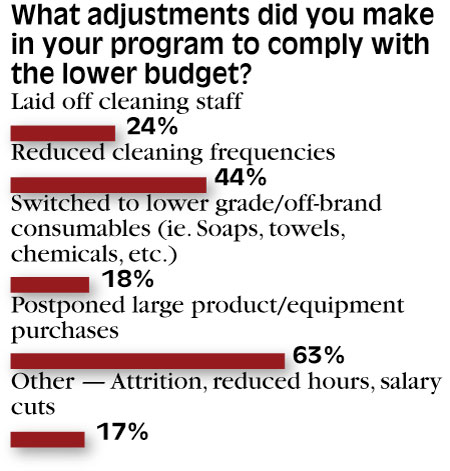 ---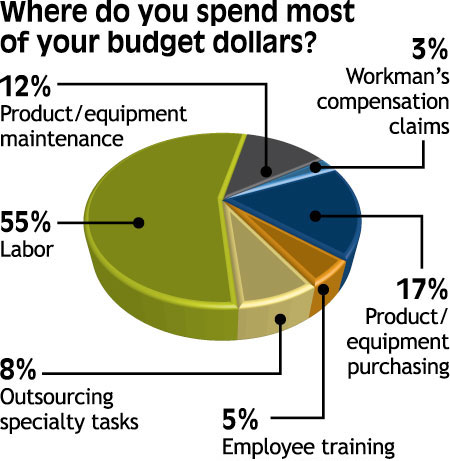 ---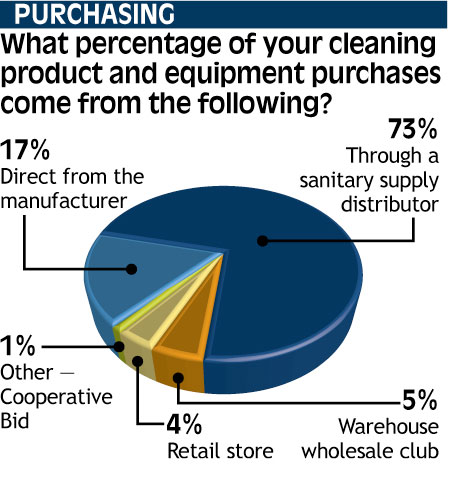 ---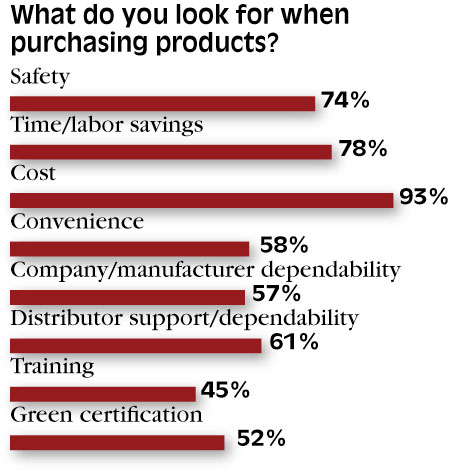 ---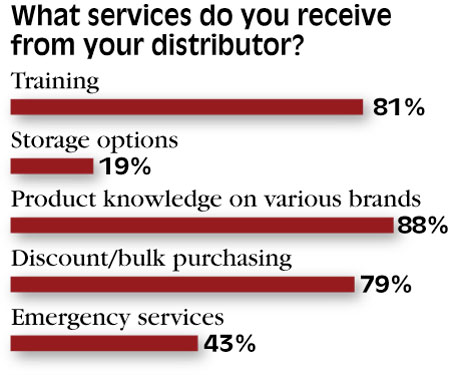 ---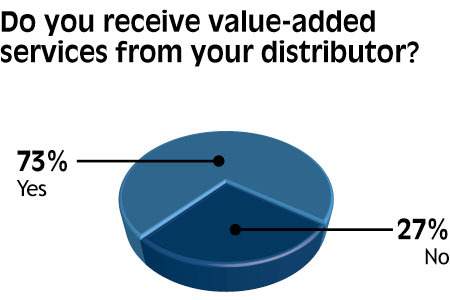 ---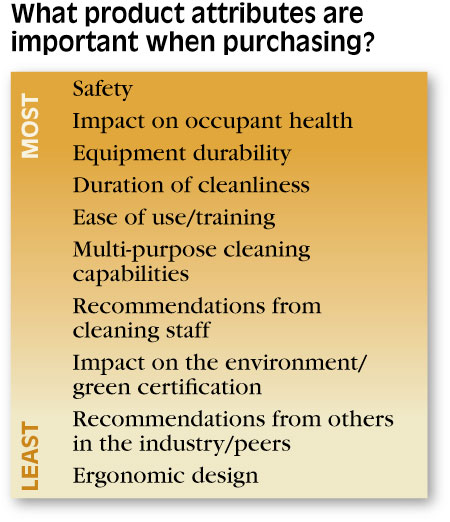 ---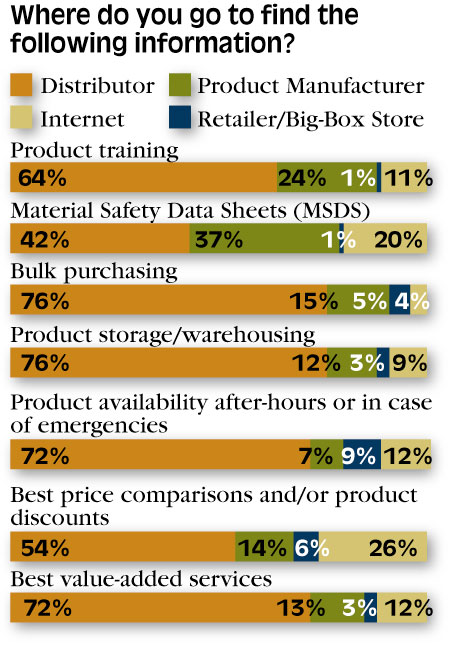 ---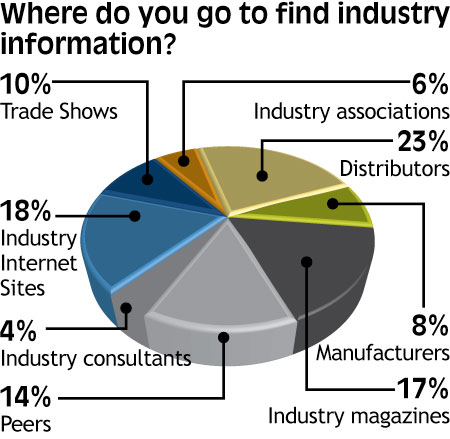 ---

---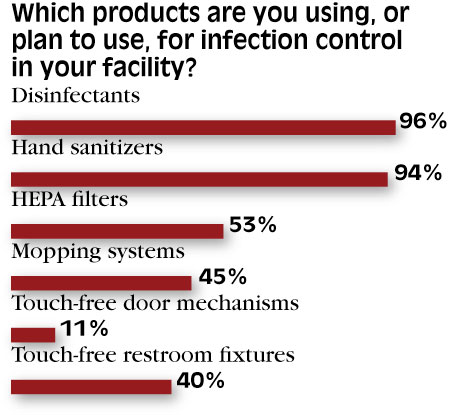 ---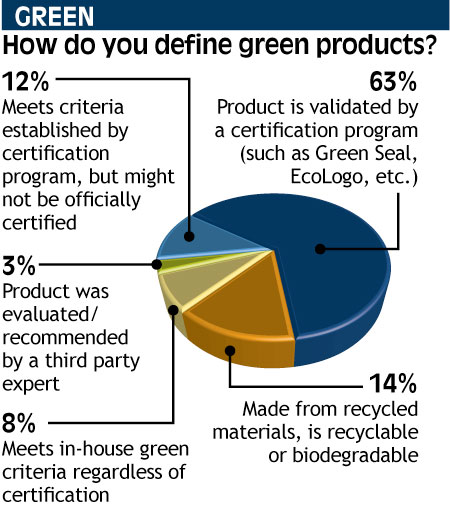 ---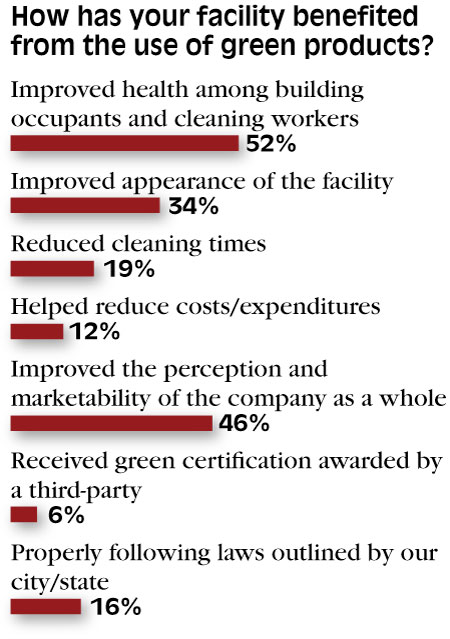 ---
---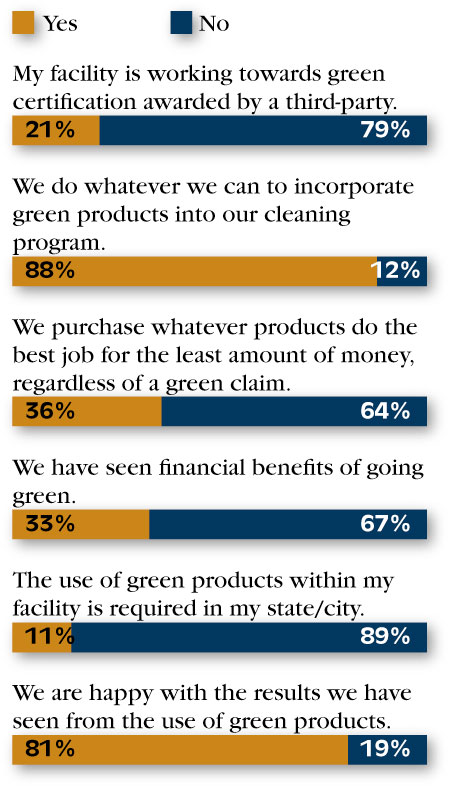 ---

---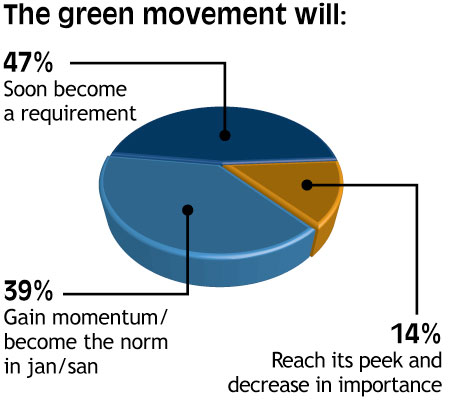 ---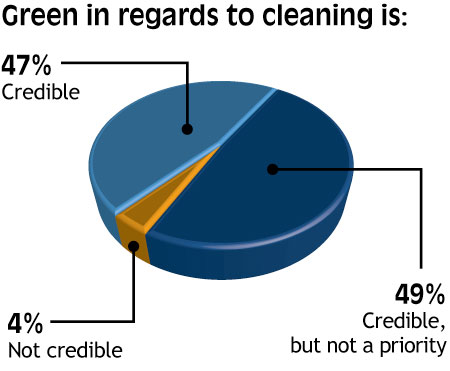 ---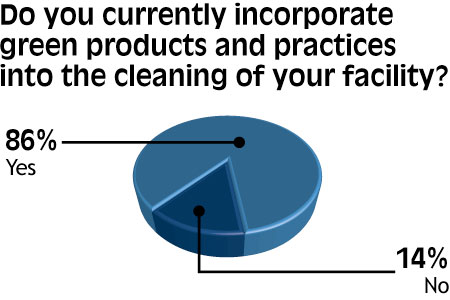 posted on: 6/9/2010